Trade in your butt scooters for vespas! We're taking a Roamin' howliday from Venice to Sniffcily, with plenty of squeaky signores and treats to boot. Dig in, Tuscanines and Ciao Chows—it's time to express your canal glands!
Meet the whole famiglia!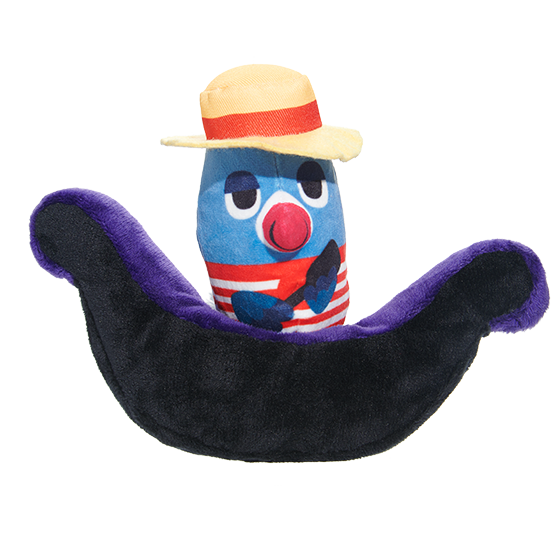 Featured toy
St. Barks Pigeon
Surprise toy inside! When life gives your dog lemons, they come hidden inside a soft, crinkly bottle. After all, no dog can resist a chaser.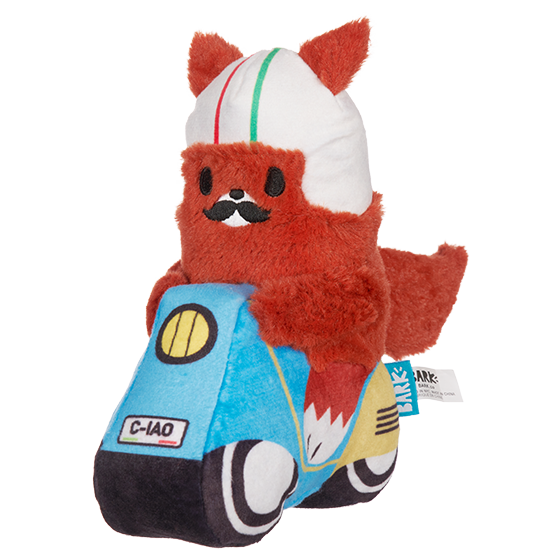 Featured toy
Buona Squirrela
Take a Roman howliday with Buona Squirrela! Toss this vespa varmint for a Roman-tic chase scene. Those squirrels are always playing hard to get!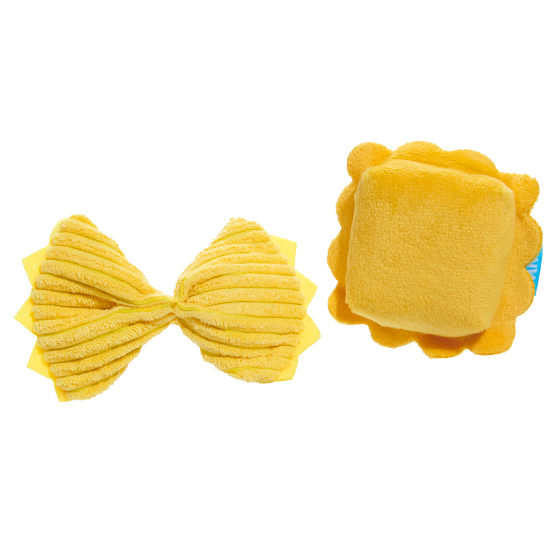 Featured toy
Mutto Bene Pasta
Squeaky, crinkly, and just a little howl dente, this pasta pack-up is *chef's kiss.* We fetched a second serving for the dog who deserves it all. Or, share the pair with a second pup for a Roman-tic dinner for chew.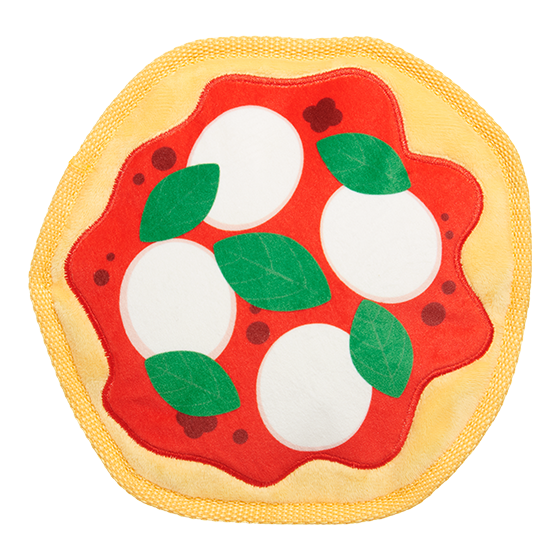 Featured toy
Muttzarella Pizza
Topped with Muttzarella and Pawmodoro (according to our guidebook, that's "crinkle and a squeaker"), this thin-crust pizza is *chef's kiss.* Toss this pie in the sky and tell your dog to follow that dough!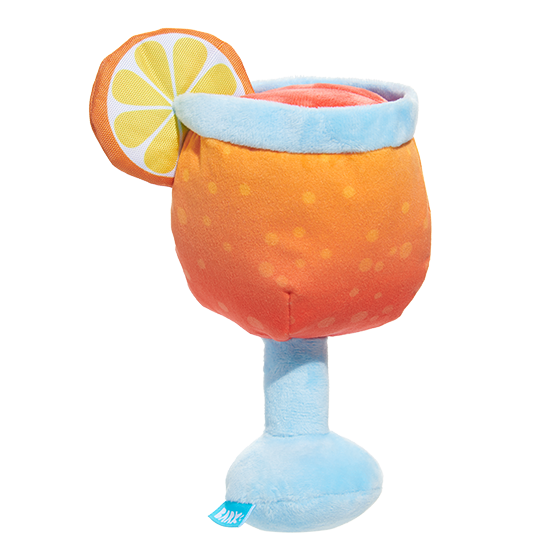 Featured toy
Puperol Spritz
Let your pup bubble up to the camera for a #barkboxday pic with this refreshing mix of crazy crinkle, squeaker and fluff! Saluti slobber!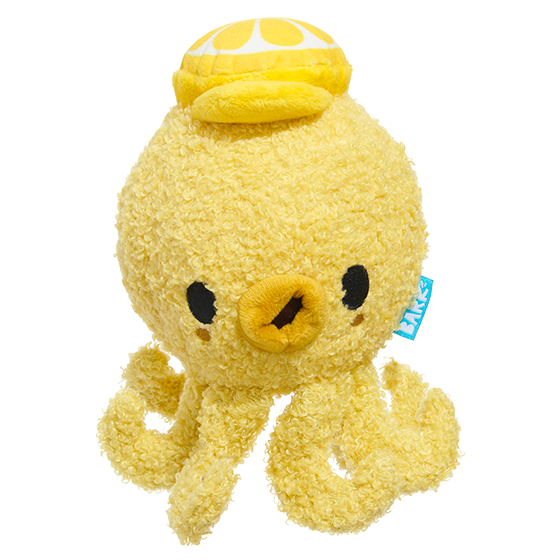 Featured toy
Calamurray
Calamurray's here to offer your dog a squid pro quo: he's down for fetch, squeaking, and a lil' tug-of-war. In exchange, let's table the whole "seafood" thing.
BARKBOX VIDEO PRESENTS
Make Your Dog Ridiculously Happy with BarkBox!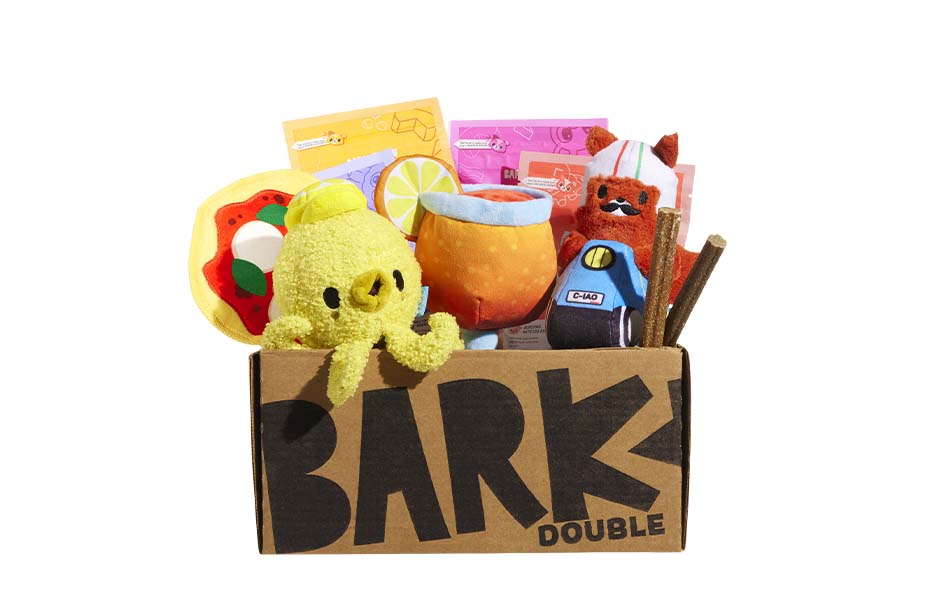 WANT A BARKBOX?
Sign Up Now!
Join the pack today and get your own BarkBox. With a new theme each month, every BarkBox is a surprise!
Explore More Themes
Pool Party Animals
Sun's Out, Tongues Out!
Peek Inside