We're throwing the ultimate squeaky summer bash where your pup can chew the hottest toys and chomp the coolest treats. So doggy paddle on over to the deep end, because the party's just getting started. And remember—no zoomies by the pool!
Jump into the squeak end!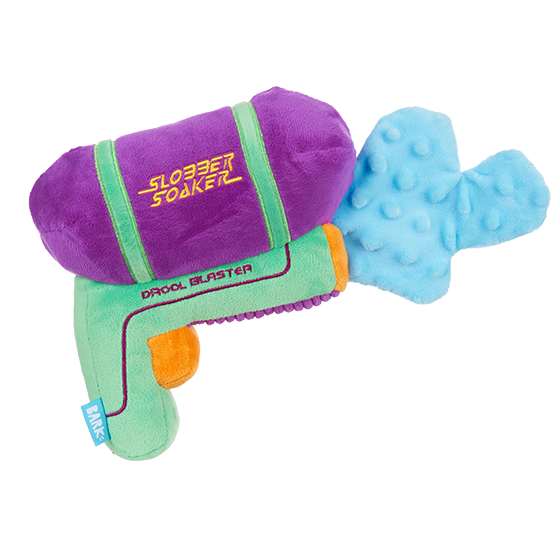 Featured toy
Slobber Soaker
Take your pup's drool party to the next level! Shoot a #barkboxday pic of your dog's best "Hasta la Vizsla" pose. Quick, before this toy's soaked in slobber.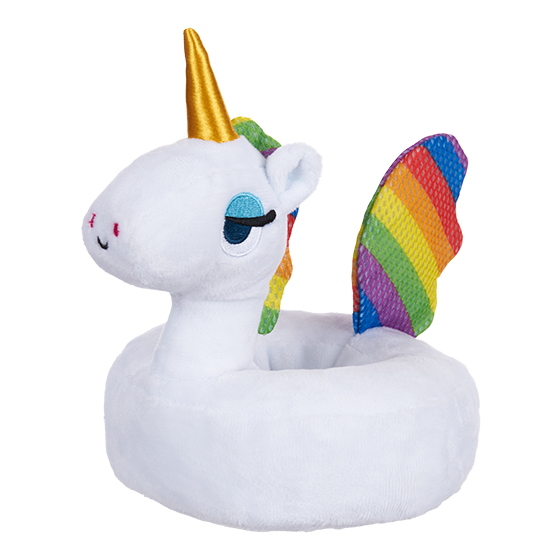 Featured toy
Tina the Tubular Unicorn
If your dog runs off with this toy, listen for the squeaks for your very own game of Barko Polo.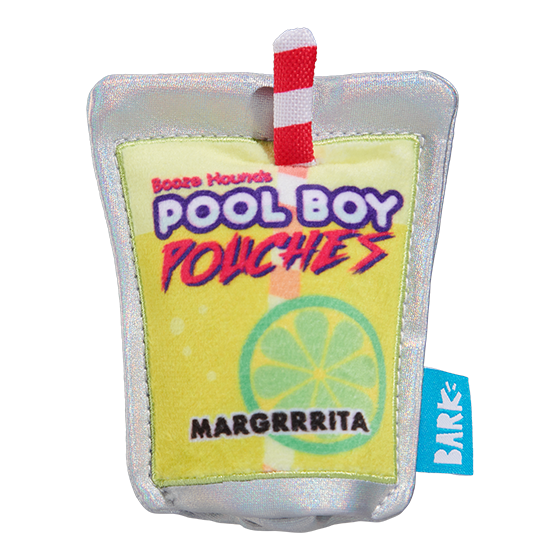 Featured
Boozehound Juice Pooch
Take a poolside #barkboxday pic for your dog's next thirst trap! If your pup gets a little punch-drunk from too much afternoon squeaking, remind them to sploot and rally.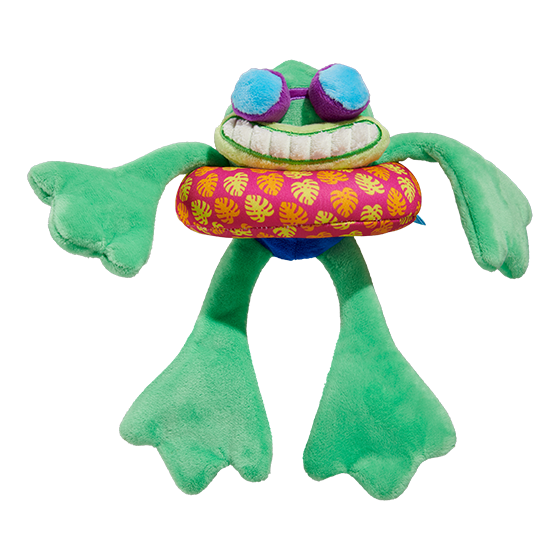 Featured toy
Tad Pool
Tad's the #1 pool party hopper! Check out your pup shaking Tad's long floppy limbs. That's a little move we call "froggy paddling."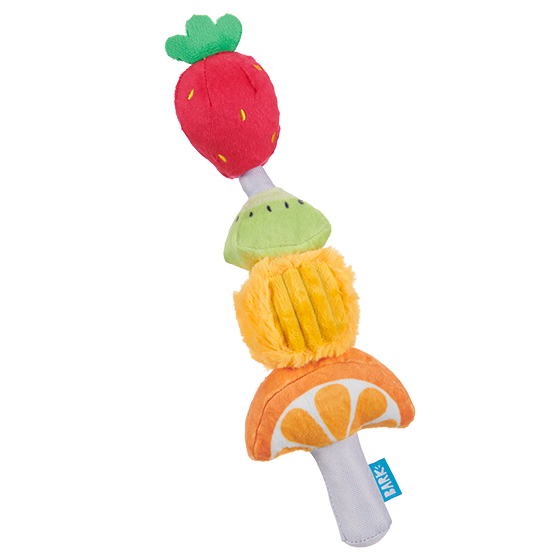 Featured toy
Fruit Sniffs-Kebab
Fling and fetch! Set the mushroom on the top of the kebab and then flick your wrist to watch that fruit fly.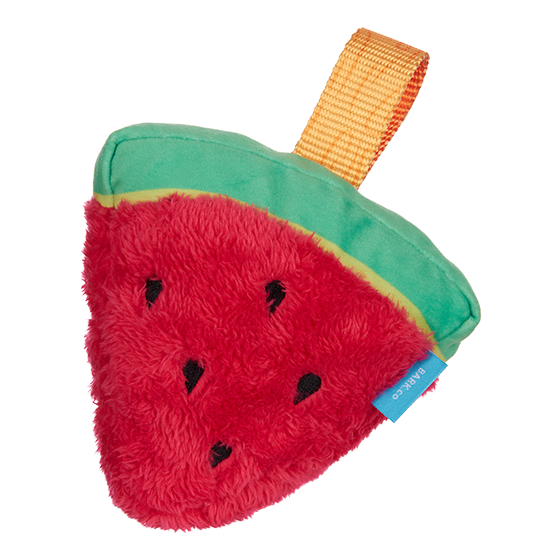 Featured toy
Slobbermelon Pop
Grab the strap and treat your pup to a tug-of-war galore! Because nothing says "summer" like fighting over the last watermelon popsicle.
BARKBOX VIDEO PRESENTS
Make Your Dog Ridiculously Happy with BarkBox!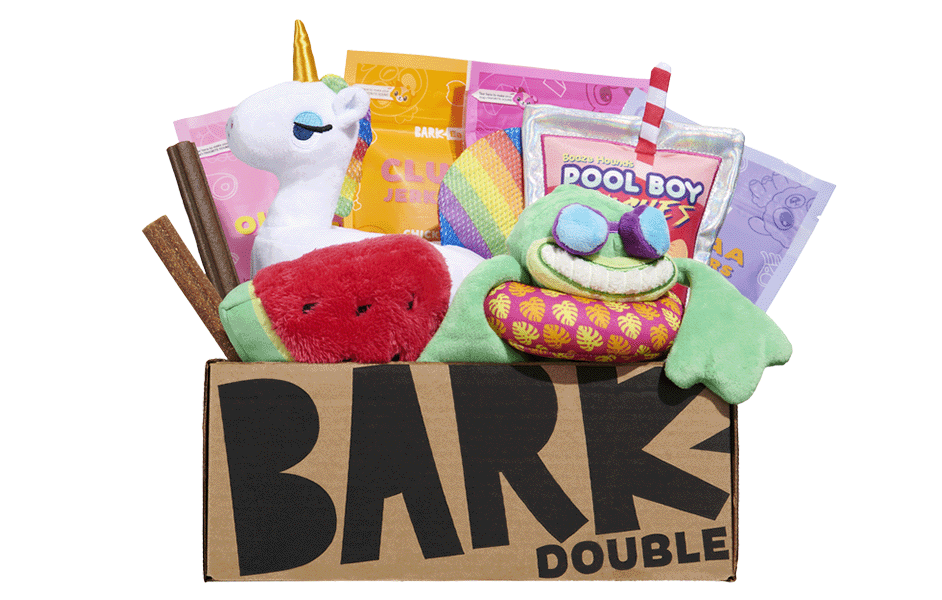 WANT A BARKBOX?
Sign Up Now!
Join the pack today and get your own BarkBox. With a new theme each month, every BarkBox is a surprise!
Explore More Themes
Jurassic World
Hold On To Your Mutts!
Peek Inside