We are pleased to inform you that you are cordially and officially invited to share the magic of HARRY POTTER™ with your dog! The Wizarding World isn't just for owls, cats, rats and toads.
Explore our new Harry Potter™ collection...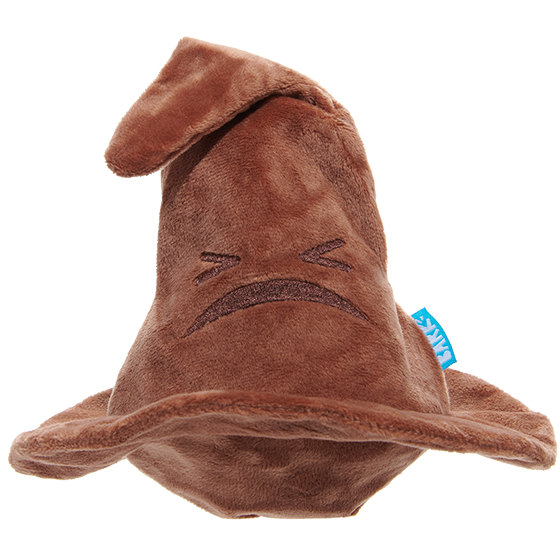 Featured toy
The Sorting Hat™
Multi-part toy! Inside the Sorting Hat you'll discover a second round of playtime (and your dog's Hogwarts house!). Take a #barkboxday picture and tell us if the Sorting Hat listened to your pup's preference!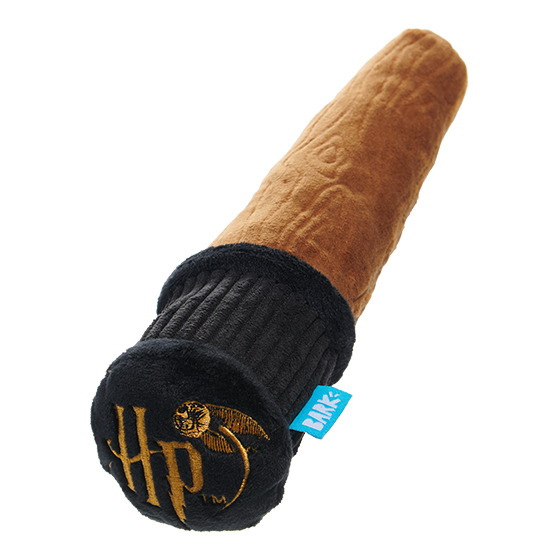 Featured toy
Spellbinding Wand
Take a #barkboxday picture of your pup and your wand together—after all, this wand chose your dog. The squeaker and crinkle will have your pup positively spellbound!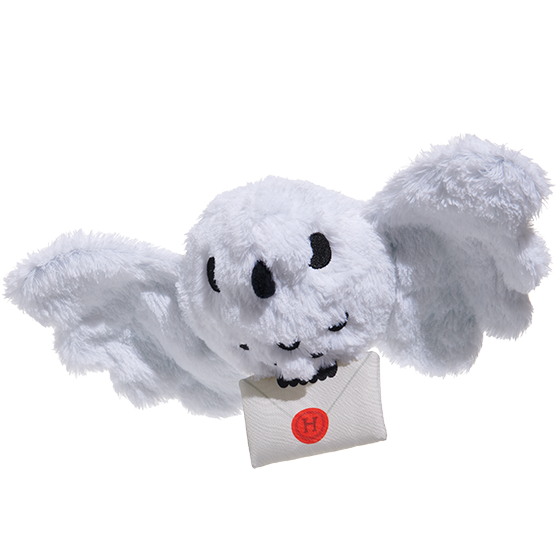 Featured toy
Hedwig™
Smart bird you've got there, hairy pupper! We've got a major soft spot for Hedwig—we LOVE delivering mail. Watch your dog shake Hedwig's floppy flappy wings, or give her a toss to send this owl flying!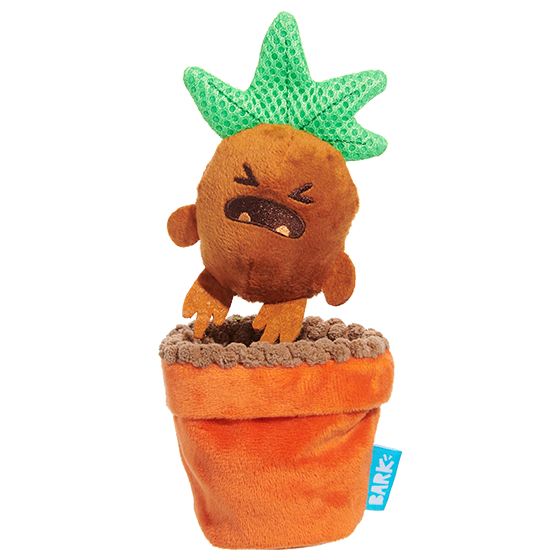 Featured toy
Mandrake
Multi-part toy! Pull the mandrake out of the pot (GENTLY!) to double your dog's playtime! Hide a treat in the crinkly pot to send your pup sniffing for a reward, or toss the mandrake to your dog and hear 'em squeak!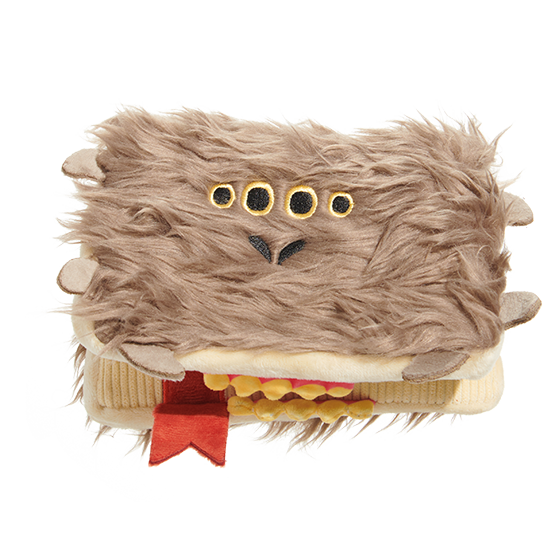 Featured toy
Monster Book of Monsters™
This book will delight your dog at the snap of a finger! (Oh dear, forgive our phrasing.) Hide a treat inside the pages to reward your dog for some thoughtful studying. They've always got their nose in a book!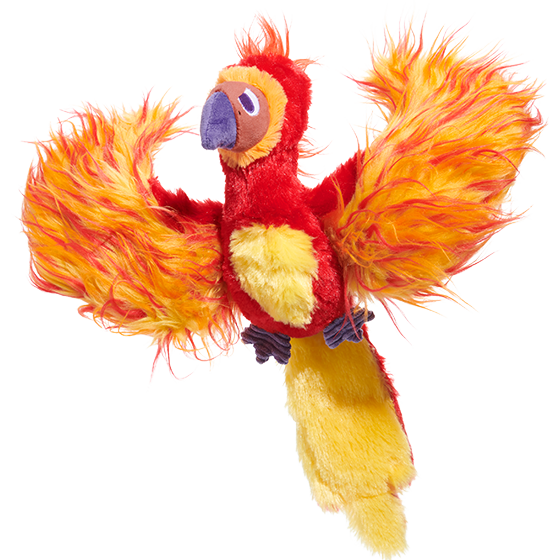 Featured toy
Fawkes™
From one faithful companion to another, your dog and Fawkes are birds of a feather. Watch your pup shake Fawkes's floppy flappy wings, or give him a toss and send this phoenix flying!
BARKBOX VIDEO PRESENTS
Make Your Dog Ridiculously Happy with BarkBox!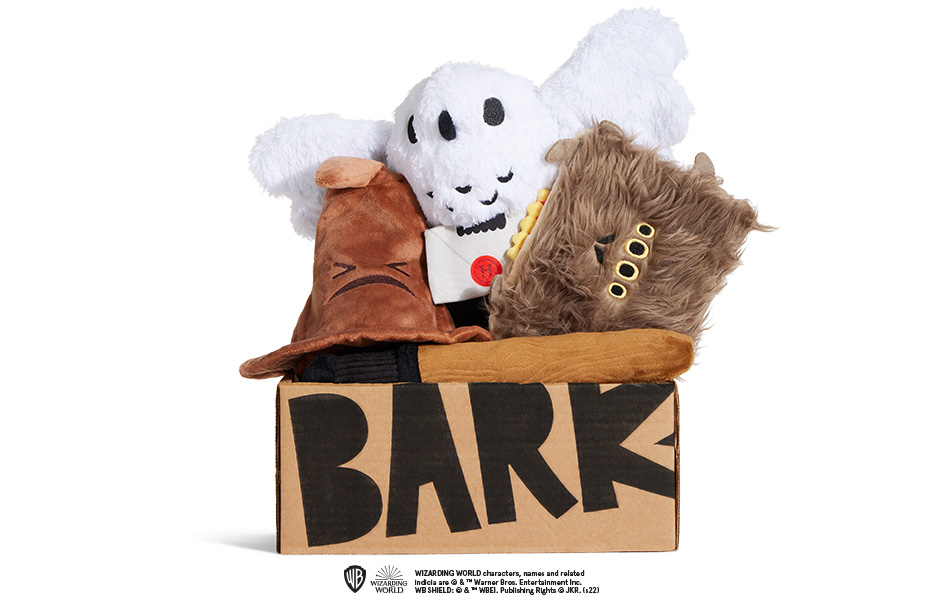 WANT A BARKBOX?
Sign Up Now!
Join the pack today and get your own BarkBox. With a new theme each month, every BarkBox is a surprise!
Explore More Themes
Italy Playcation
Bonegiorno!
Peek Inside