Aight we're all cool here, yeah? OK: here's the dankest collection of fur-twenty toys for pups who crave a real primo playtime. Squeakers, crinkle, plush, treat dispensers—we've got ALL the strains to get your dog fired up.
What are you looking for today? I got…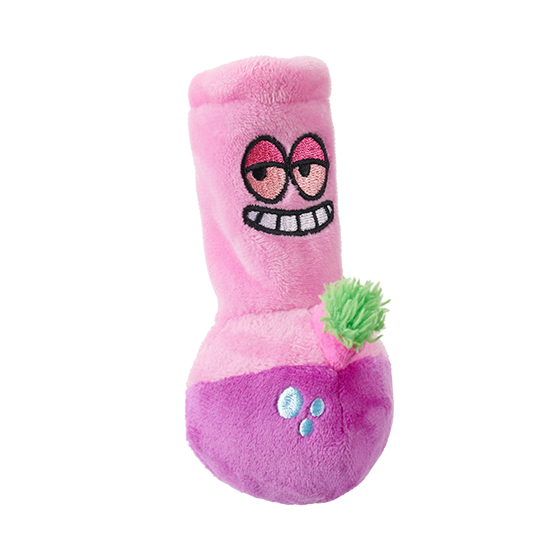 Featured toy
Give A Dog A Bong
When your bud hound gets the munchies, pack the bong with treats! Take a #barkboxday pic while your pup takes a hit. That's our kind of dog bowl.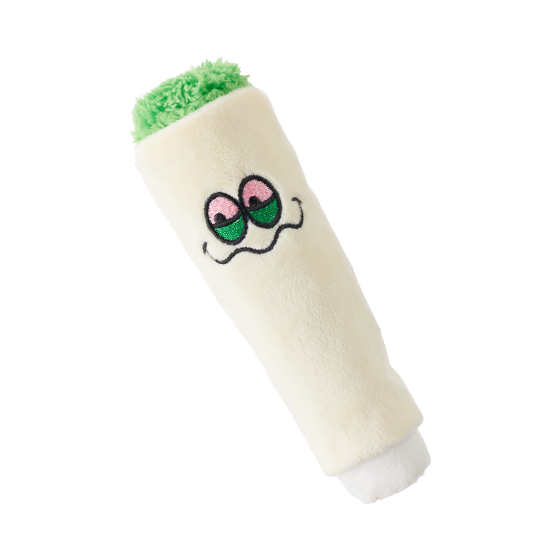 Featured toy
Lickety Spliff
Unroll this joint for a full-sized crinkle mat, or pack a treat inside and roll it up to take playtime to a new high!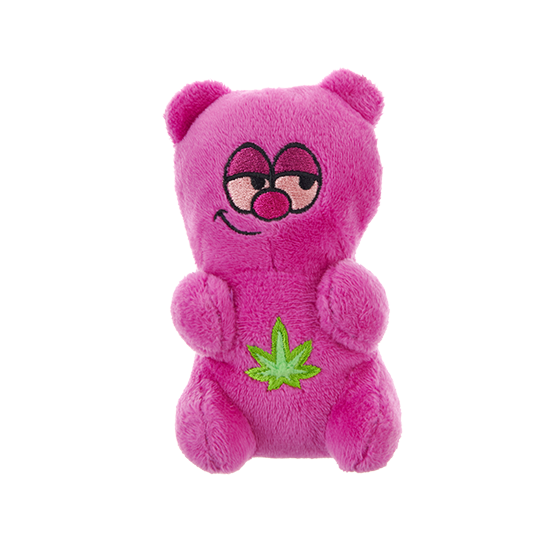 Featured toy
Heady Bear
We packed this fuzzy wuzzy gummy with a dank grunt squeaker and a million mg of fun. So just like, have at it, dog.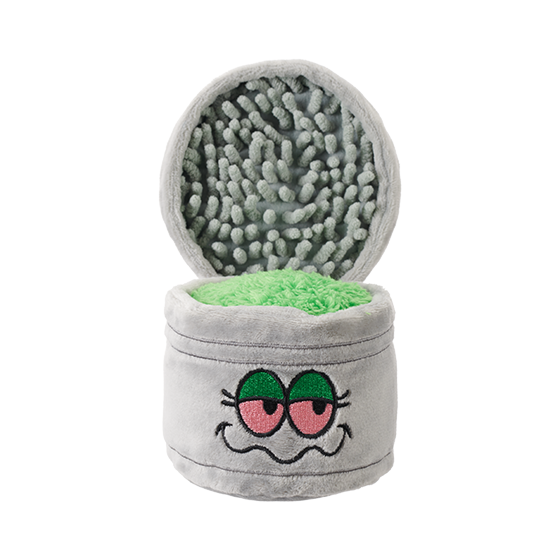 Featured toy
Gina's Grass Grinder
This toy is numero uno for all your grass grinding needs…that is, uh, your LAWN grass. Hide a treat under the flappy cap when your dog gets the playtime munchies. From all the lawn grass.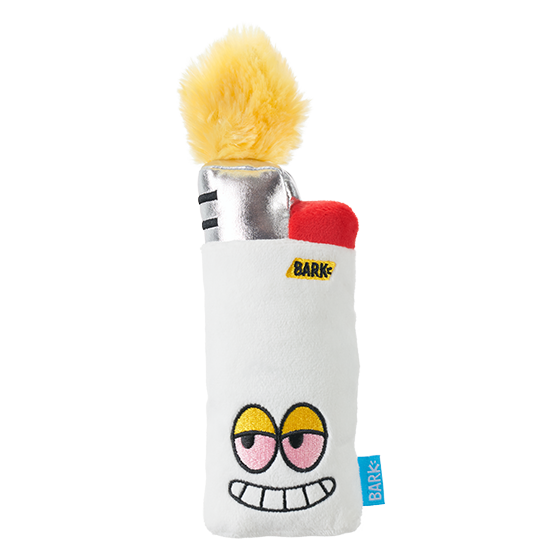 Featured toy
High Lighter
Fire up playtime with a big squeaker and some primo crinkle. Get some fetch going if your dog has energy to burn…or anything else to burn…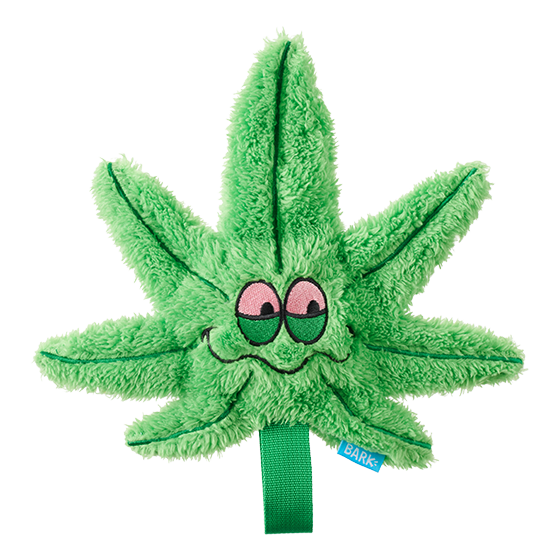 Featured toy
Herb
Herb just wants to be your dog's best bud. Grab the nylon strap for some dank tug, or thrash those crinkly leaves around and just vibe
BARKBOX VIDEO PRESENTS
Make Your Dog Ridiculously Happy with BarkBox!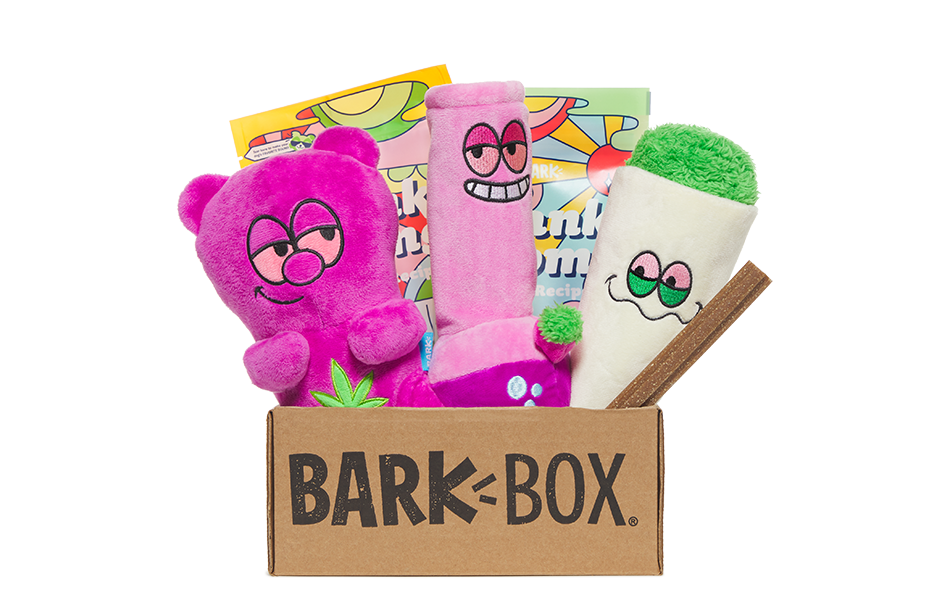 WANT A BARKBOX?
Sign Up Now!
Join the pack today and get your own BarkBox. With a new theme each month, every BarkBox is a surprise!
Explore More Themes
Best of BarkBox
It's literally the BEST
Peek Inside