Your best friend deserves the best!

Secret toys. Double fluff. Spiky ball squeakers. These are just a few of the reasons why these toys have ascended from normal amazing BarkBox toys to the exclusive Best of BarkBox collection. Different toys for every size!
Some of our Greatest Hits...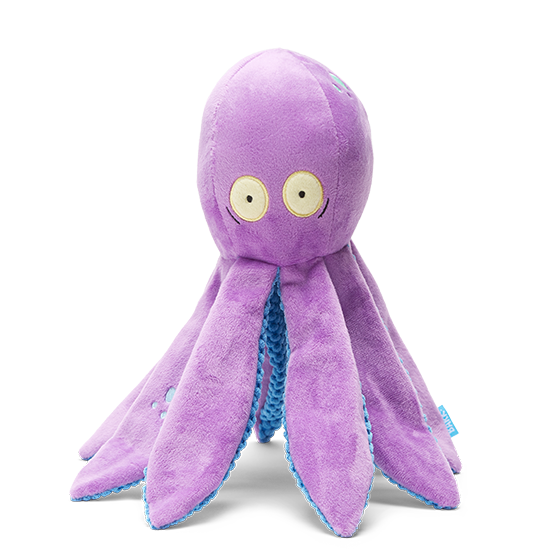 Featured toy
Odd Ollie the Octopus
Eight limbs means eight more chances to fetch, crinkle, gnash and thrash.
Featured toy
Penny the Pineapple
Packs all sorts of surprises, from a spiky ball squeaker to a secret twin toy inside.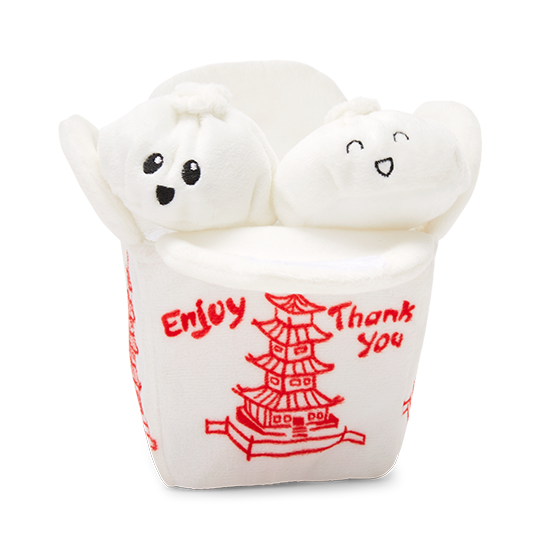 Featured toy
Andi's Famous Dumplings
Sturdy squeakers in each dumpling and crazy crinkle in the carton.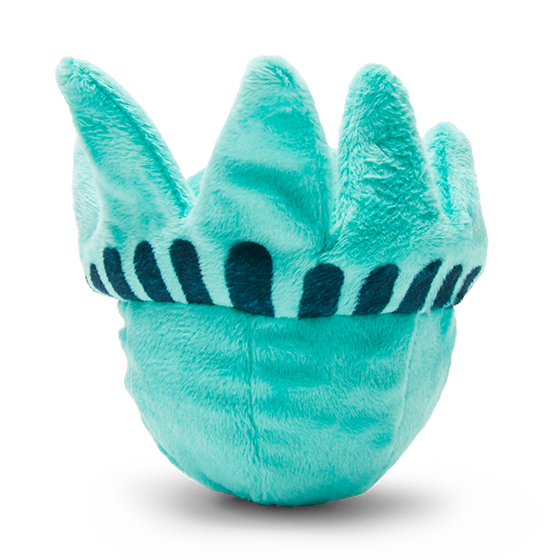 Featured toy
Lady Liberty Ball
Fetch me your tired, your poor, your huddled mastiffs.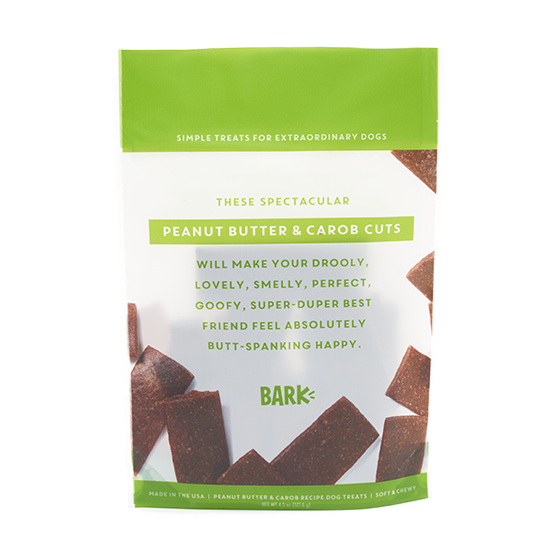 Featured treat
Peanut Butter and Carob Cuts
These treats will make your drooly, lovely, smelly, perfect, goofy, super-duper best friend feel absolutely butt-spanking happy!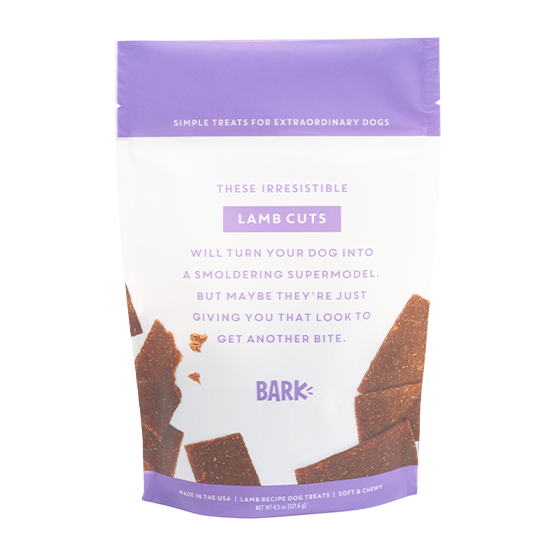 Featured treat
Lamb Cuts
These irresistible cuts will turn your dog into a smoldering supermodel. But maybe they're just giving you that look to get another bite.
BARKBOX VIDEO PRESENTS
Make Your Dog Ridiculously Happy with BarkBox!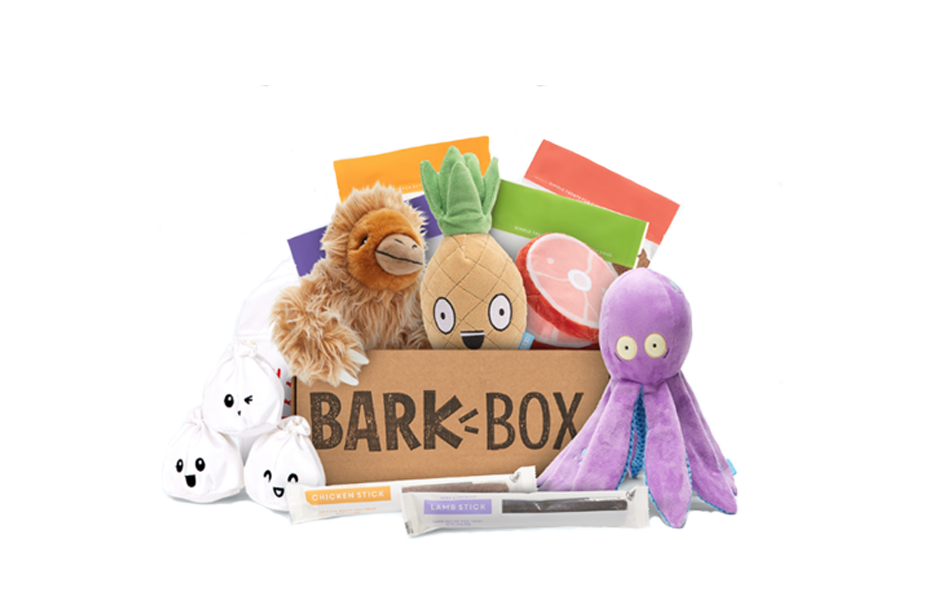 WANT A BARKBOX?
Sign Up Now!
Join the pack today and get your own BarkBox. With a new theme each month, every BarkBox is a surprise!
Explore More Themes
Secrets of the Rainfurrest
Explore UNMARKED Territories
Peek Inside