Welcome to the town of Springfield, where a noble spirit embiggens the smallest dog. BarkBox has partnered with the town's most cromulent citizens, The Simpsons!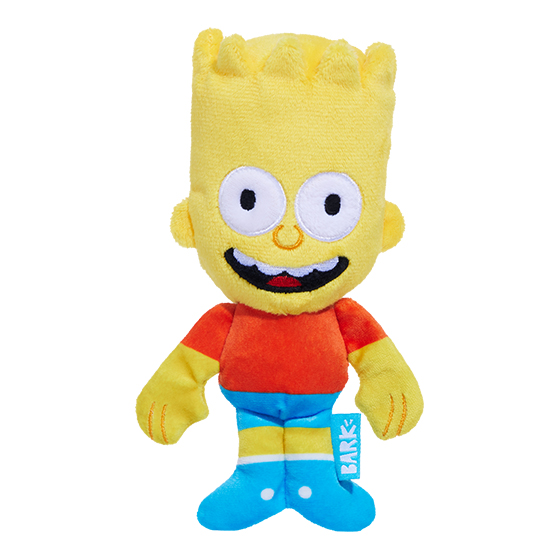 Featured toy
Bart Simpson
There's no such thing as underachieving when it comes to playtime.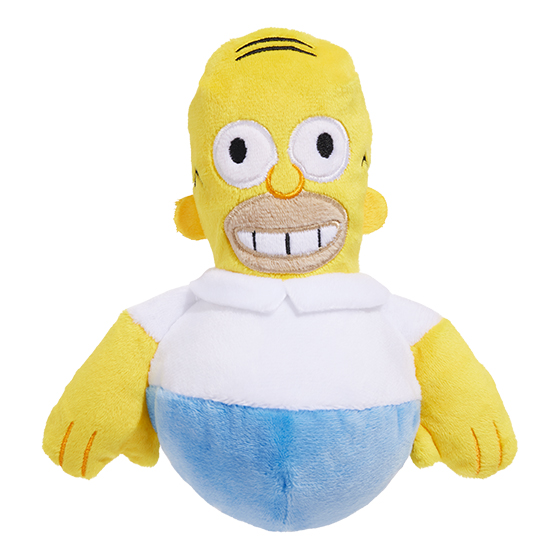 Featured toy
Homer Simpson
What toy can resist the intoxication of being a playtime spectacle? And that's another D'oh!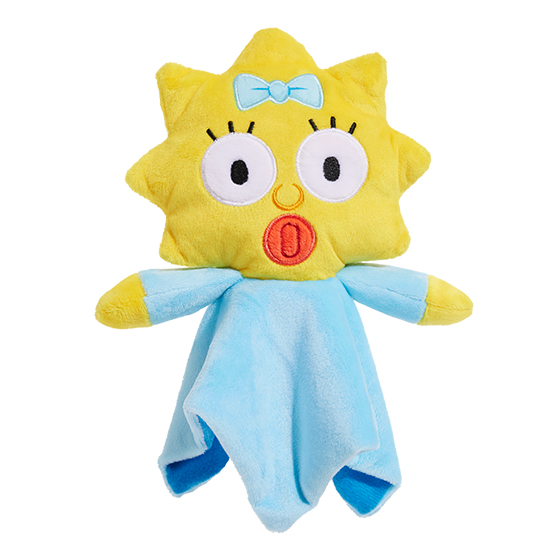 Featured toy
Maggie Simpson
Maggie may not say much, but she makes up for it in squeaks.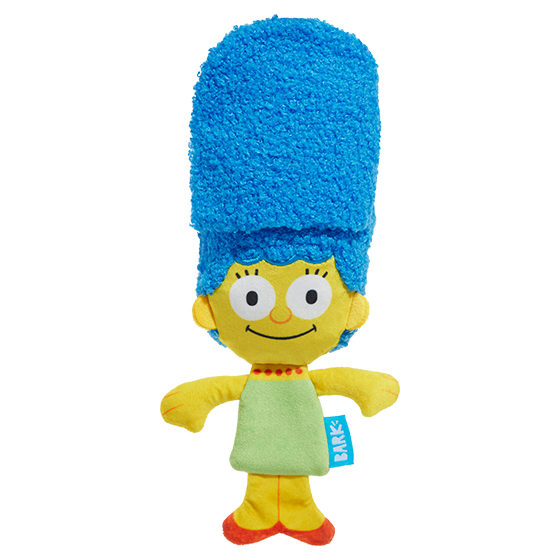 Featured toy
Marge Simpson
There's a little bonus surprise in this toy and yes, it is in Marge's perfect hiding place.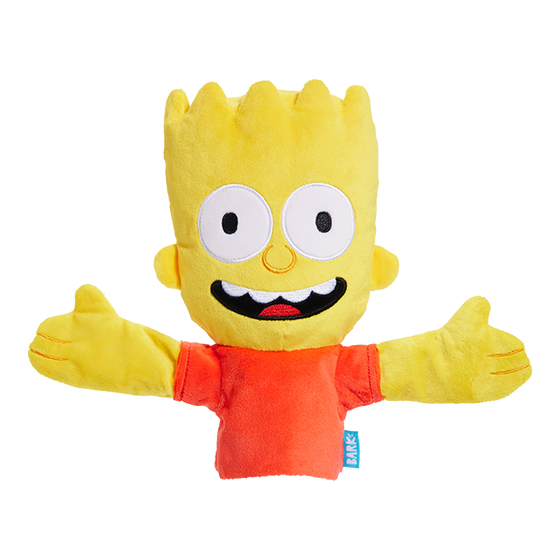 Featured toy
Bart Simpsons Pup-Pet
Don't have a cow, man! This toy officially promises no brain freeze.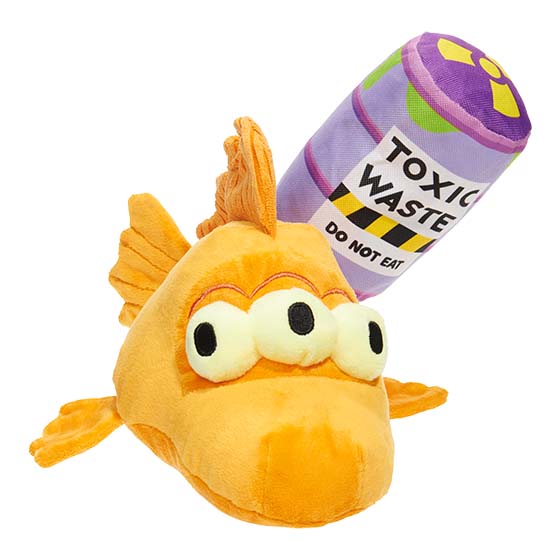 Featured toy
Blinky
If your pup rips into Blinky, they'll find another lucky mutation: a surprise bonus toy! Take a #barkboxday pic of your pup with this miracle of nature.
BARKBOX VIDEO PRESENTS
Make Your Dog Ridiculously Happy with BarkBox!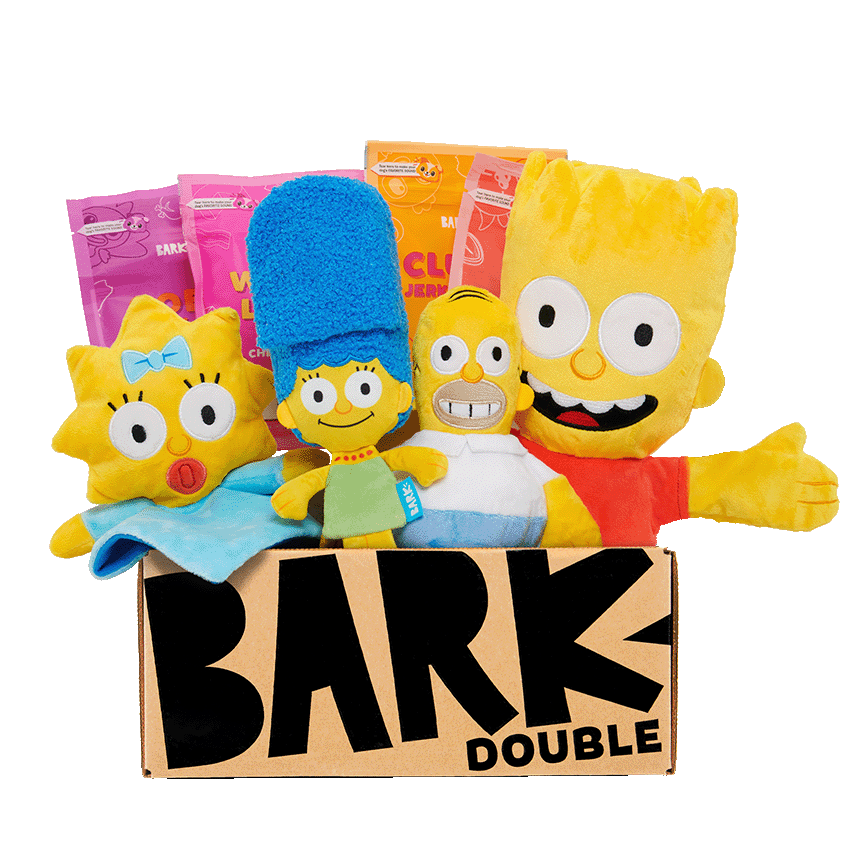 WANT A BARKBOX?
Sign Up Now!
Join the pack today and get your own BarkBox. With a new theme each month, every BarkBox is a surprise!
Explore More Themes
Boops N' Scoops
We ALL Squeak for Ice Cream!
Peek Inside