Most Thankful for November 2019

The best way to include your pup in the holiday fun. Give them a nice toy to sink their teeth into with a side of a treat or chew!
Feast Your Eyes on the These Treats!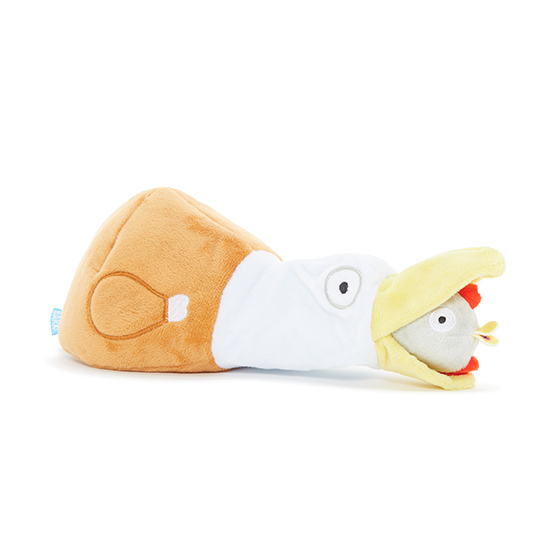 Featured toy
Ducken Stuffed Turkey
Cook three birds with one stove! Inside the crunchy, crinkly turkey is a squeaker-stuffed duck (and a chicken too, because why the cluck not?)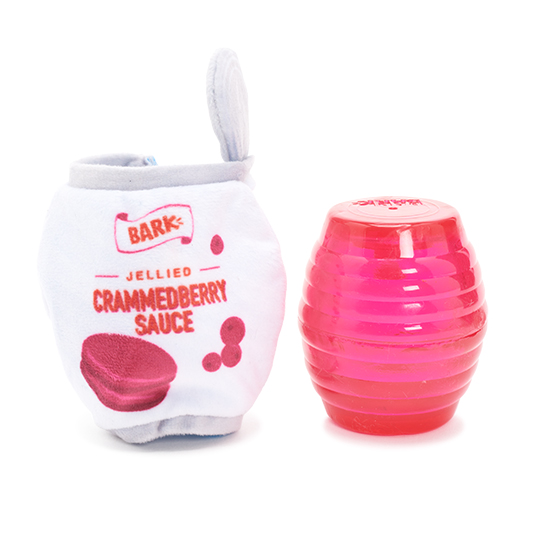 Featured toy
Crammed Berry Sauce
If your dog cracks open this crinkly can, keep playtime going with the cranberry-sauce-shaped squeaker!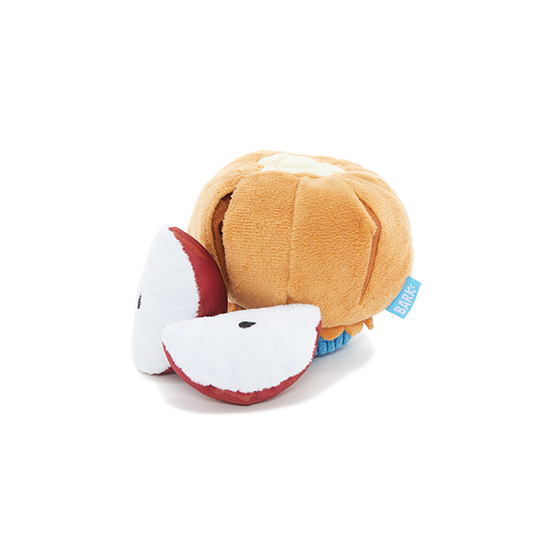 Featured toy
Ample Apple Pie
This plump & crinkly pie is stuffed with two squeaky apple slices. Mmmmm!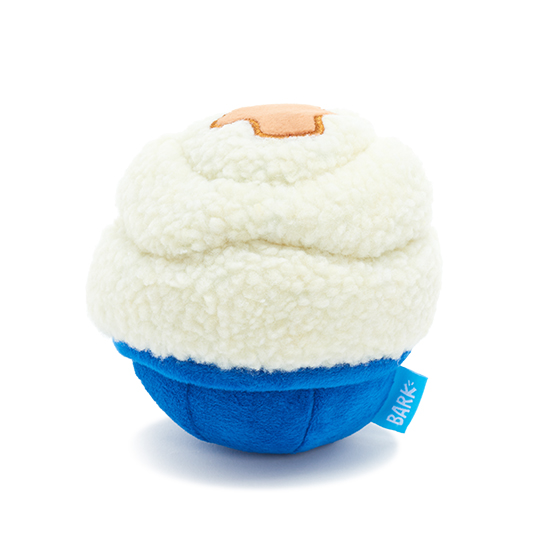 Featured toy
Mashed Potato Mountain
When your pup sinks their teeth into Mash Potato Mountain, they'll hear a booming ball squeaker! Topped with crinkle for extra play time flavor.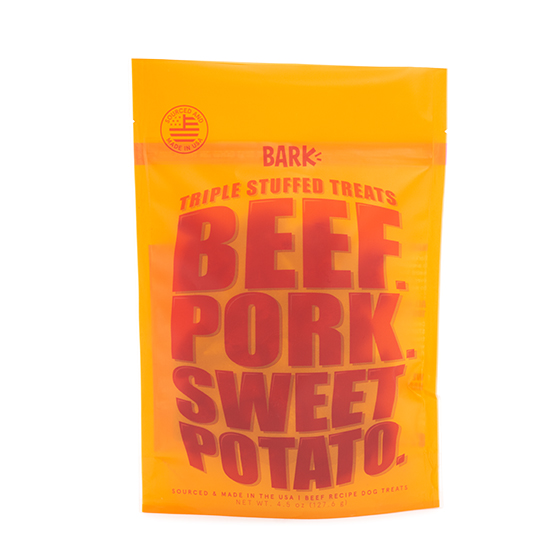 Featured treat
TRIPLE STUFFED TREATS: Beef. Pork. Sweet Potato.
These grain-free goodies will have your dog so excited they might take their eyes off your classic Sweet Potato casserole...maybe.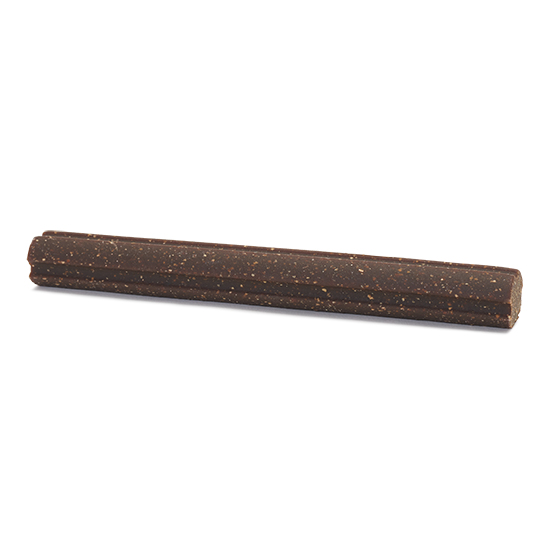 Featured chew
BARK Peanut Butter & Carob Stick
Nothing will get your pup in the holiday spirit quite like being able to enjoy some sweet treats like this Peanut Butter & Carob Stick right by your side
BARKBOX VIDEO PRESENTS
Make Your Dog Ridiculously Happy with BarkBox!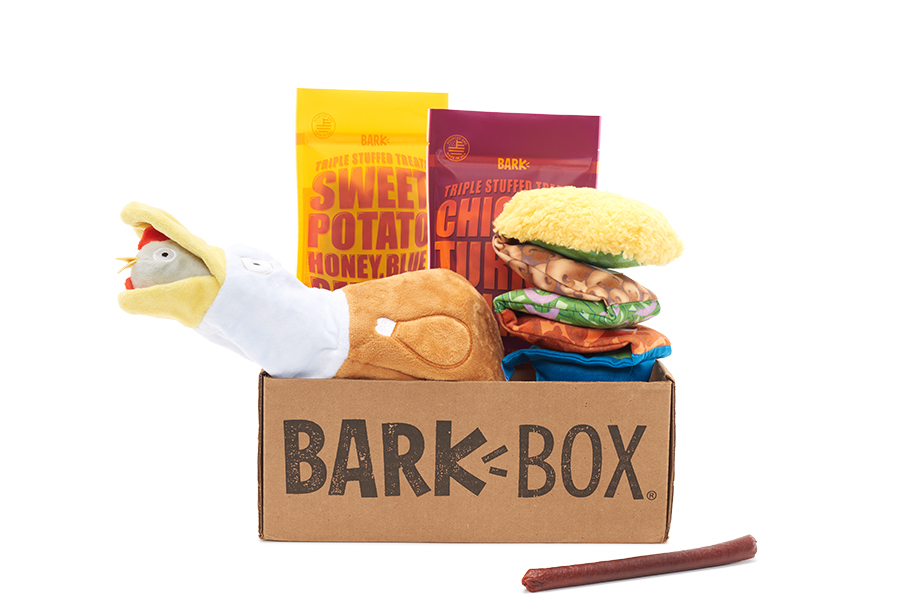 WANT A BARKBOX?
Sign Up Now!
Join the pack today and get your own BarkBox. With a new theme each month, every BarkBox is a surprise!
Explore More Themes
The Muttcracker
Bark the Halls!
Peek Inside