SNOWBALLED IN JANUARY 2020

We're leaning into the timeless magic of a SNOW DAY. It's a pup's favorite day of winter! No matter the weather outside, dogs (and dog parents) can relate to the joy of romping outside with their favorite friends, not a care in the world.
Get bundled up and ready to build!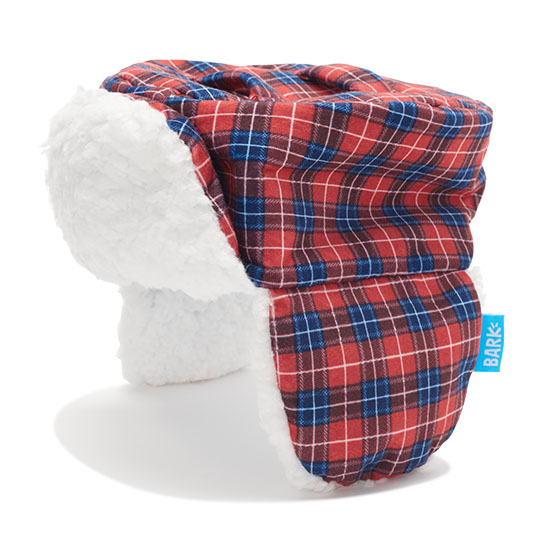 Featured toy
Sled Head Hat
DRESS YOUR SNOWMAN! This crinkly, squeaky hat can fit your snowman and your pup! Take a #barkboxday pic and let us know, "Chew wore it better?"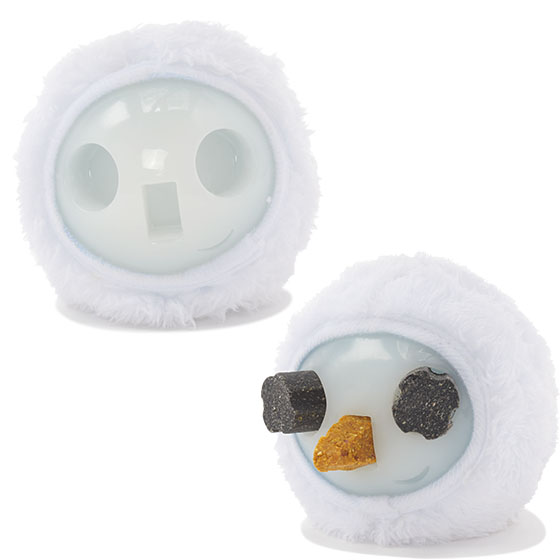 Featured toy
Toboggan Noggin
A FACEFUL OF TREATS! Plug in your BarkBox goodies to give the Snowman two eyes and a nose—and give your dog a tasty playtime! Rinse or spot clean after snacking.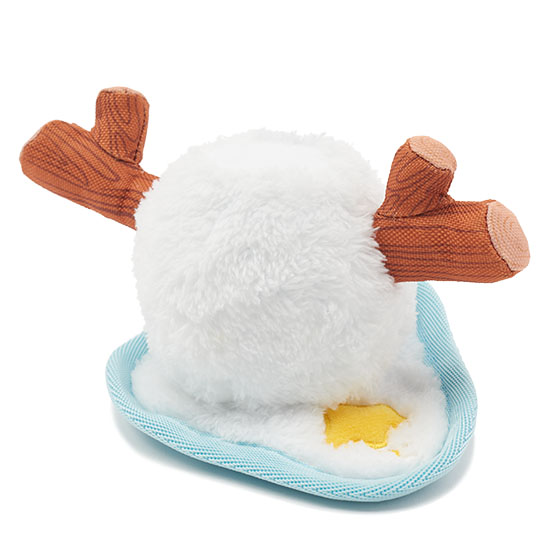 Featured toy
Winter Bod
MAKE A SNOWMAN! The head attaches to the body, to make one mega-toy for your dog to gnaw, squeak, and thrash.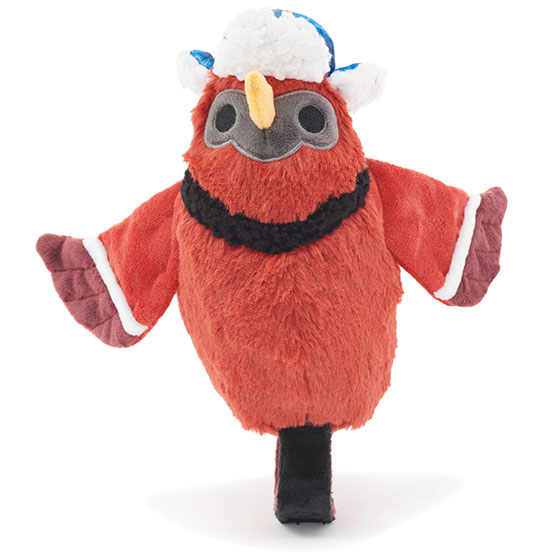 Featured toy
Stone Cold Cardinal
YOUR SNOWMAN'S WING MAN! Find the loop at the Snowbird's feet to connect it to your Snowman's arms—or make a nest in the hat!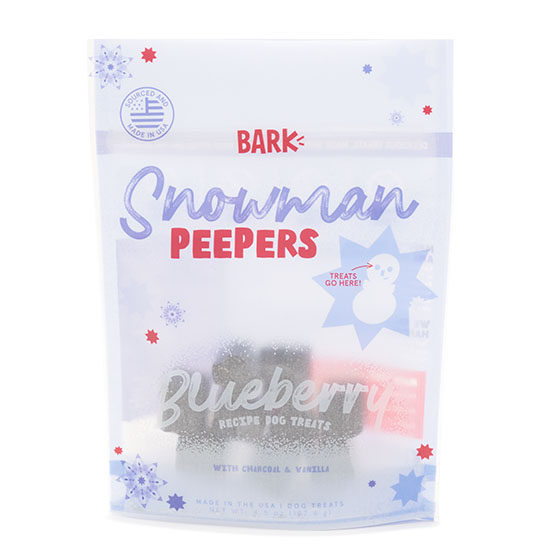 Featured treat
Snowman Blueberry Peepers
These scrumptious, all-natural Snowman Peepers are made with chickpeas, blueberries and activated charcoal, which can help support healthy digestion.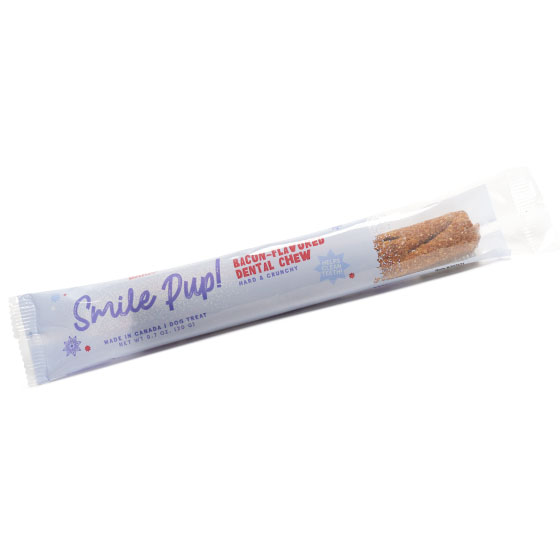 Featured chew
Smile Pup! Bacon Flavored Dental Chew
What better way to reward your pup than with a Bacon flavored chew that's also good for their teefers!
BARKBOX VIDEO PRESENTS
Make Your Dog Ridiculously Happy with BarkBox!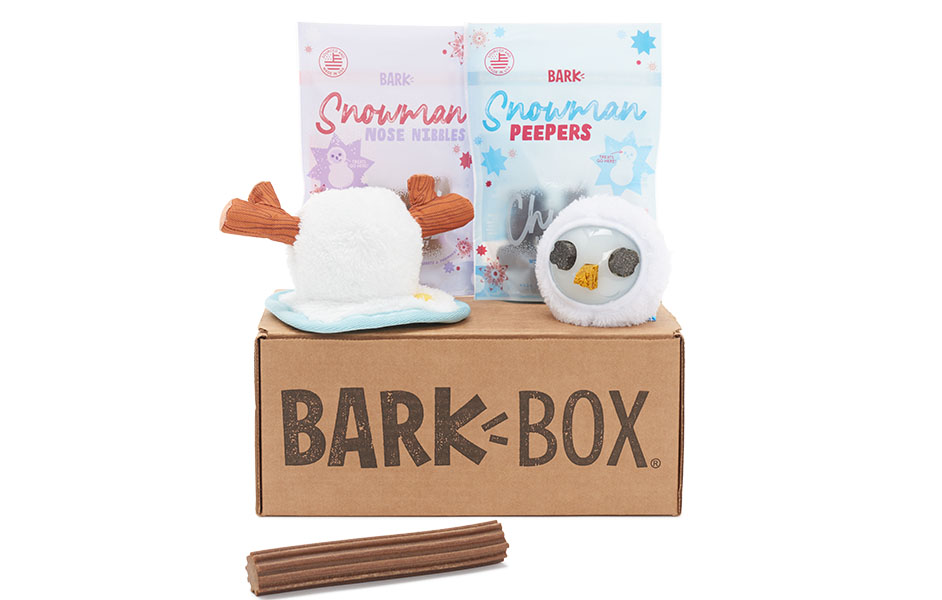 WANT A BARKBOX?
Sign Up Now!
Join the pack today and get your own BarkBox. With a new theme each month, every BarkBox is a surprise!
Explore More Themes
Secrets of the Rainfurrest
Explore UNMARKED Territories
Peek Inside