Said Ahhh in January 2021

Start your "new year, new me" off right with a rejuvenating sploot at our luxury spa. Take a mud bath (the best kind!), trim your overgrown butt hairs, and stop drinking the same old toilet water. Our toilets have fancy mineral water.
What's Your Self Care of Choice?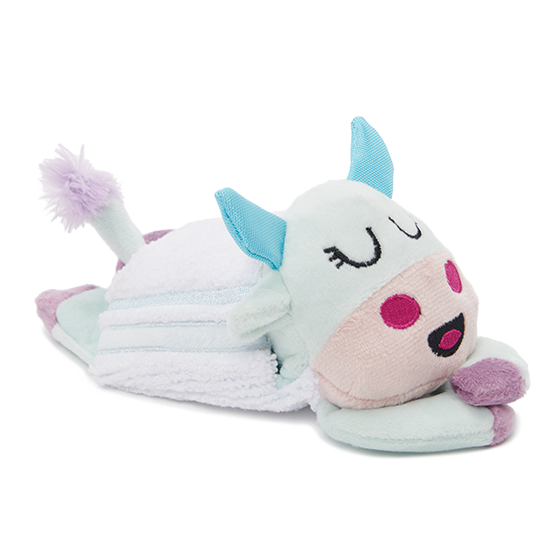 Featured toy
Swedish Moosage
This crinkly cow needs a moo-seusse! Your dog can thrash, chomp, and squeak this toy 'til the cow comes home. Tuck a treat under the towel for a mid-massage snack. No peeking!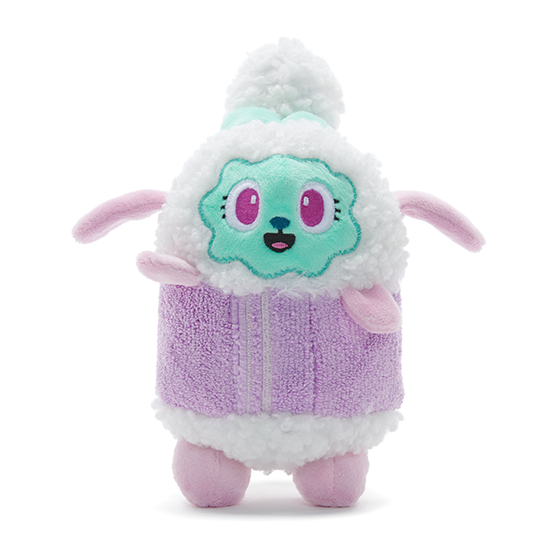 Featured toy
Shauna in the Sauna
This sheep is so relaxed, she barely counts herself before dozing off. Tuck a treat under the towel to sneak a snack into the sauna!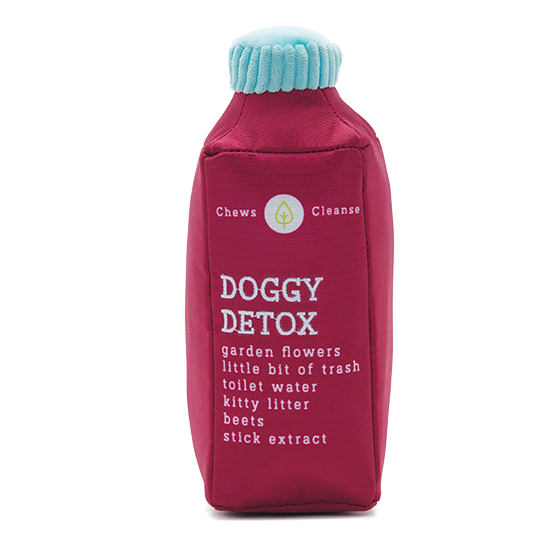 Featured toy
Pure Pup Juice Cleanse
Refresh your pup's play sesh with a big squeaker and luxurious crinkle. And unlike all those other fancy schmancy juices, ours is ACTUALLY sugar-free.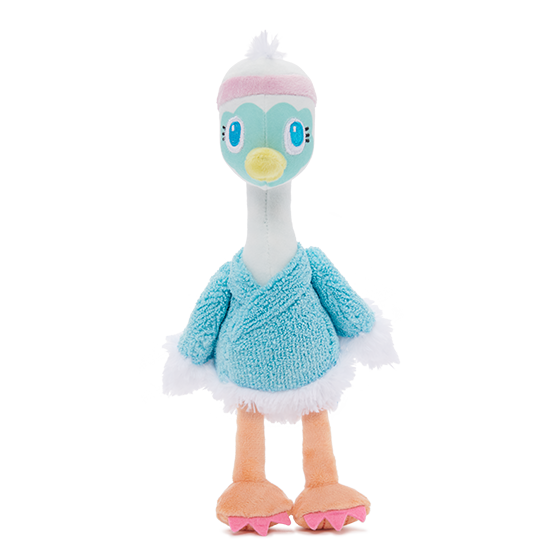 Featured toy
Glow Up Goose
Take a gander: is this not the most refreshed, rejuvenated goose you've ever seen? She better be. She dropped a golden egg for her spa treatment.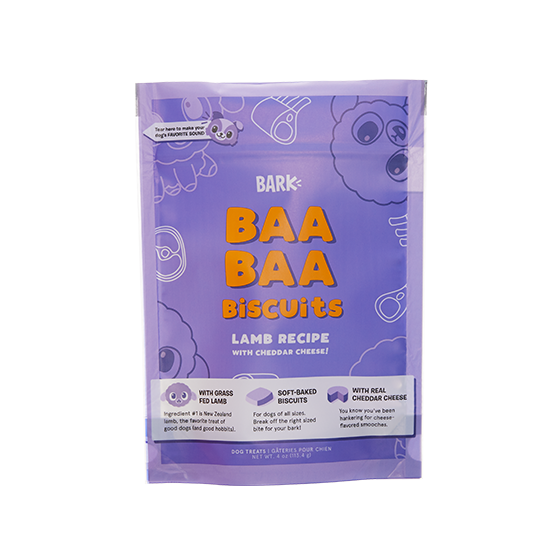 Featured treat
Baa Baa Biscuits
Ingredient #1 is New Zealand lamb, the favorite treat of good dogs (and good hobbits).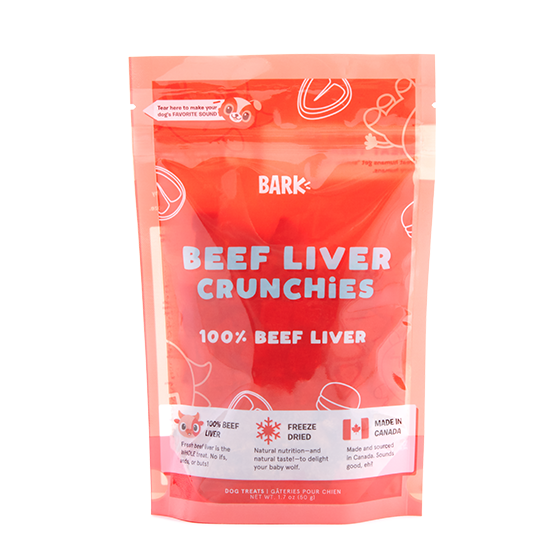 Featured treat
Beef Liver Crunchies
Fresh beef liver is the WHOLE treat. No ifs, ands, or buts!
BARKBOX VIDEO PRESENTS
Make Your Dog Ridiculously Happy with BarkBox!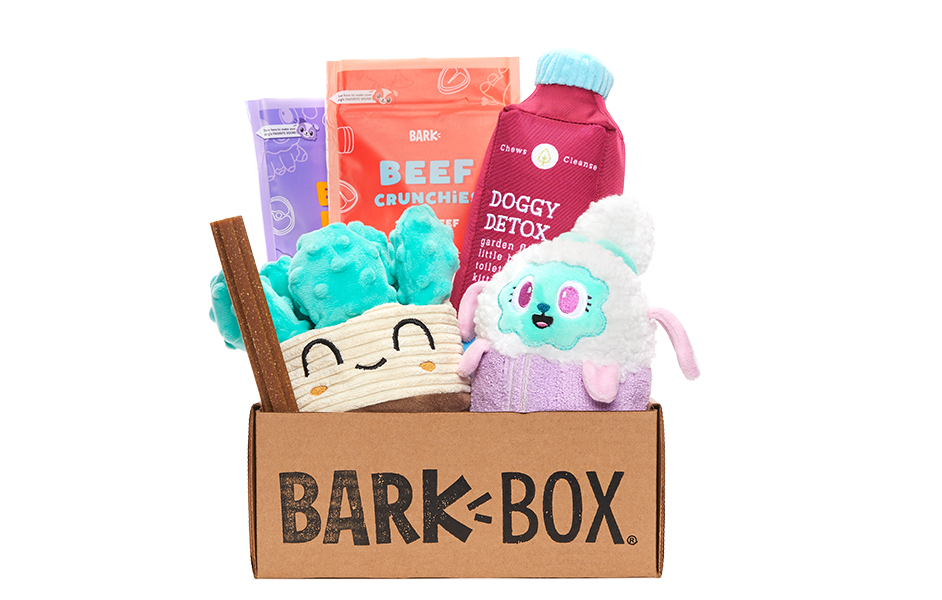 WANT A BARKBOX?
Sign Up Now!
Join the pack today and get your own BarkBox. With a new theme each month, every BarkBox is a surprise!
Explore More Themes
Peanuts
Happiness is a Warm Puppy
Peek Inside