We teamed up with National Park Foundation to bring backcountry wilderness to your backyard. From sight-sniffing the shores of Acadia to rolling in the mud under the cliffs of Yosemite, this collection is inspired by America's wild wonders.
Welcome to Pup Country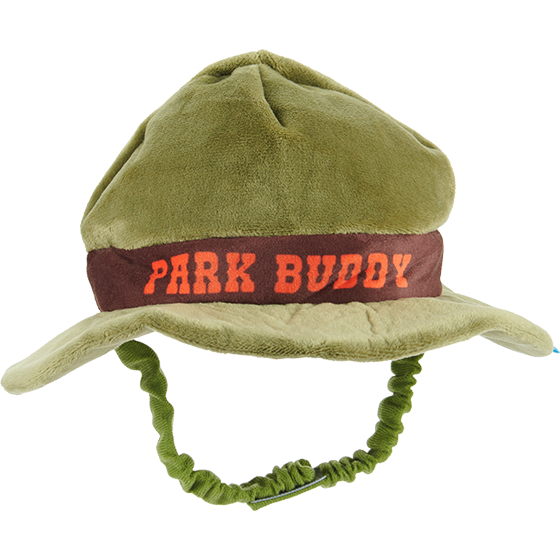 Featured toy
Park Buddy Hat
*Pup Dress-Up!* Strap this hat over your dog's noggin and take a picture! Share it with #barkboxday to let the world know your Park Buddy is reporting for cutie.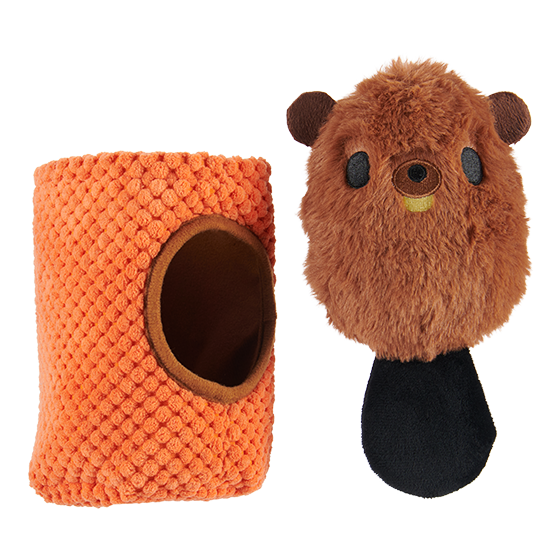 Featured toy
Bucktooth Chuck
*Did Chew Know?* The reason beavers have orange teeth is because of the high iron content in their tooth enamel. (The reason your dog has orange teeth: they got into the chips again.)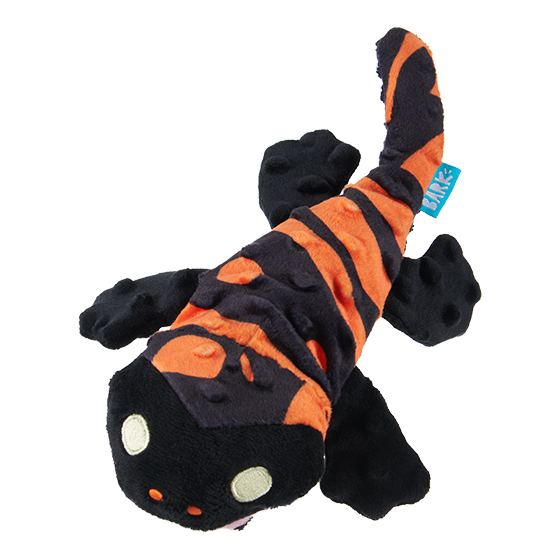 Featured toy
GIlda the Gila Monster
*Did Chew Know?* Gila monsters are easily identified by the characteristic black and orange pattern on their scales...or as dog people call it, "A really nice brindle."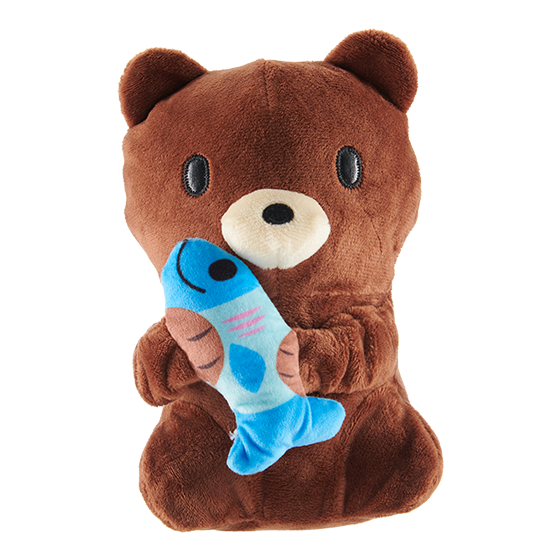 Featured toy
Izzy the Grizzly & Sal
*Did Chew Know?* Grizzly Bears are surprisingly fast—they can run up to 40 mph! (Also known as your pup's dog-bed-to-door speed the second you get home.)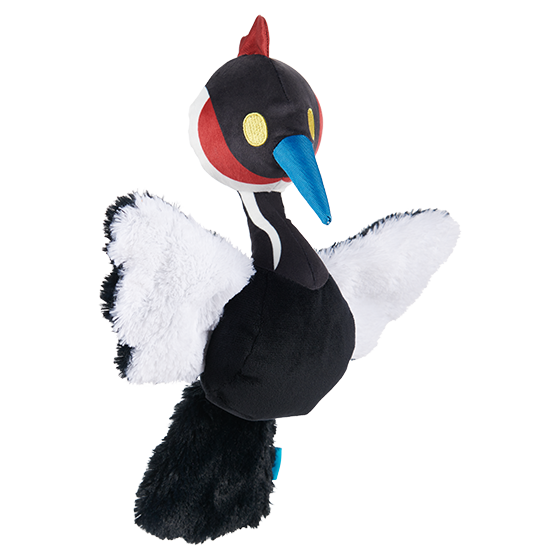 Featured toy
Headbanging Hank
*Did Chew Know?* The pileated woodpecker's tongue wraps around its brain! It's kinda what your dog does when they lick up your nose.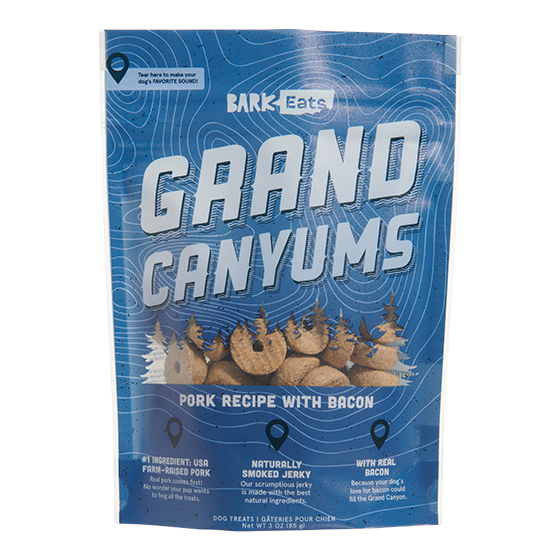 Featured treat
Grand Canyums
Pup provisions for snackcountry explorers. Fuel your pups adventures, from the national parks to the dog park. Our premium jerky bars are packed with USA farm-raised pork.
BARKBOX VIDEO PRESENTS
Make Your Dog Ridiculously Happy with BarkBox!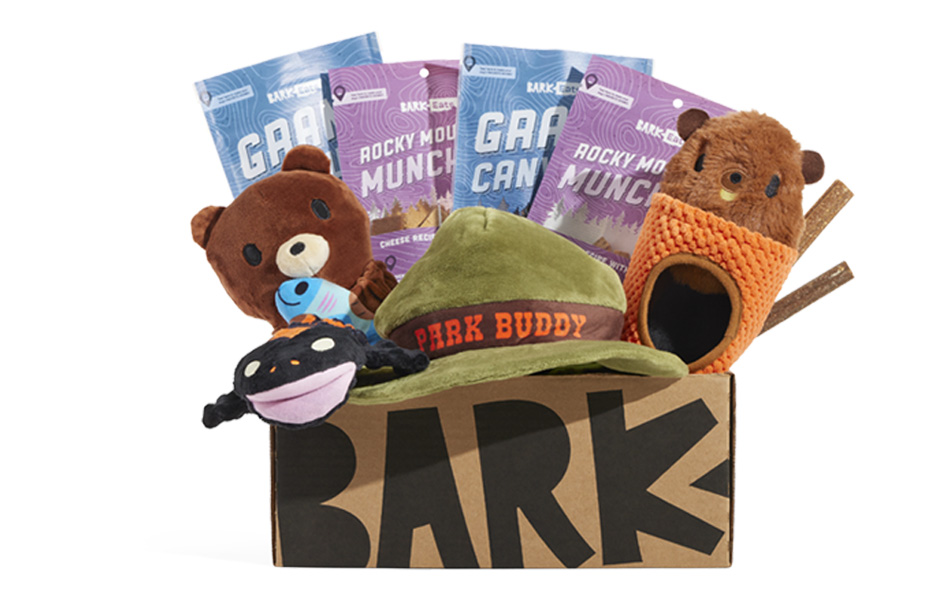 WANT A BARKBOX?
Sign Up Now!
Join the pack today and get your own BarkBox. With a new theme each month, every BarkBox is a surprise!