Opened Sesame in March 2021

Your dog, yes, YOUR DOG will put on a jaw-dropping, paw-hopping, tail-wagging MAGIC SHOW! With every tug, wrestle, and chomp, your fine-furred wagician will unlock the mystic squeakrets of THE GREAT BARKINI!
Sit Back and Enjoy the Show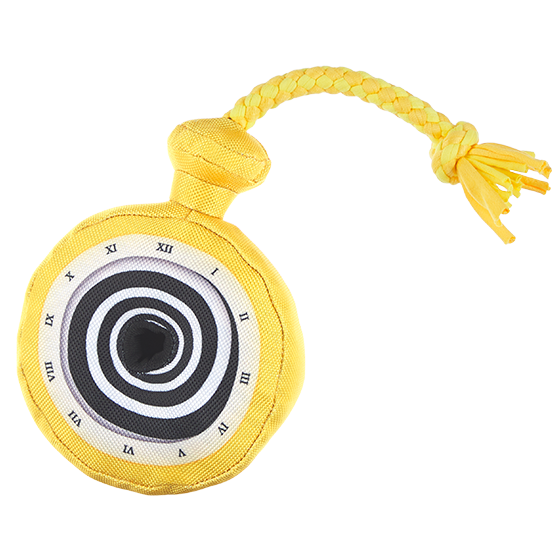 Featured toy
You Are Getting Very Squeaky
THE TRICK: Tuck a treat in the pocket and sway the watch back and forth to HYPNOTIZE your dog! (or watch them thrash this toy around—they might hypnotize you back!)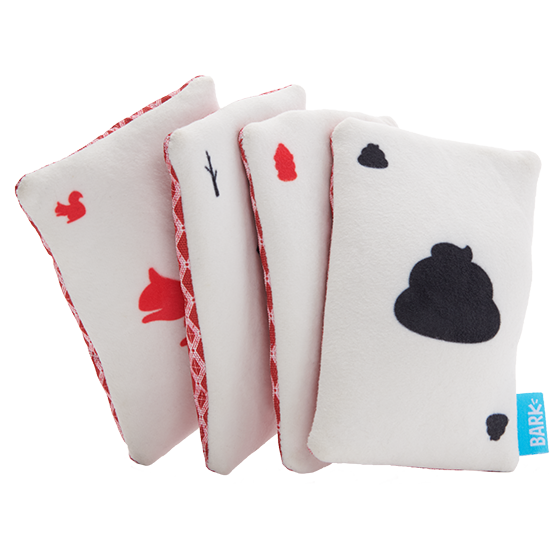 Featured toy
Lick a Card, Any Card
THE TRICK: Tuck a treat in the pocket, and prepare to be bow-wowed: your dog will pick the tastiest card, EVERY TIME!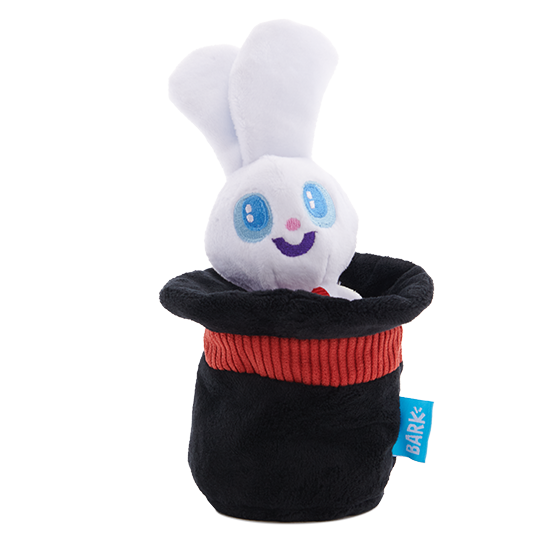 Featured toy
Hat Hare
THE TRICK: Hoppus Pawcus! Marvel as your dog pulls a rabbit from this crinkly hat! (Hide a treat in the hat to sweeten the reveal.)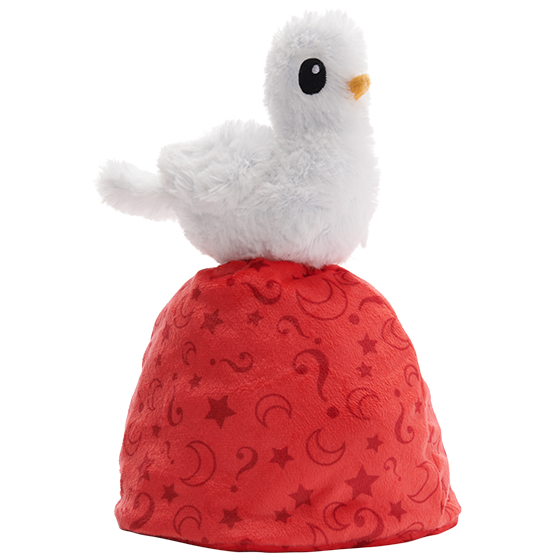 Featured toy
A Dove and Beyond
THE TRICK: Now you squeak me, now you don't! With one flip of the crinkly handkerchief, your dog will make this dove DISAPPEAR!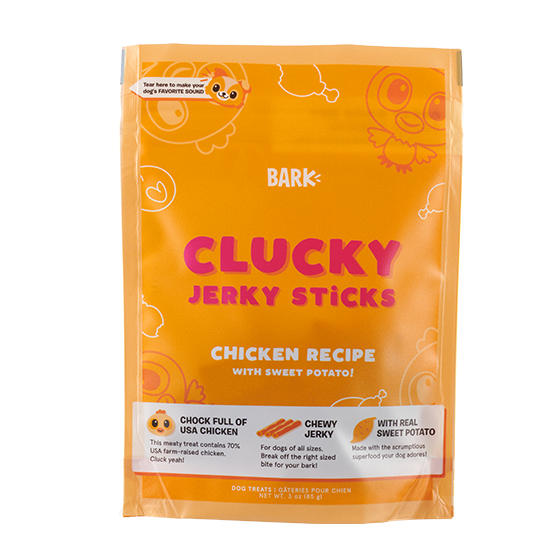 Featured treat
Clucky Jerky Sticks
This mighty treat contains 70% USA farm-raised chicken. Cluck yeah!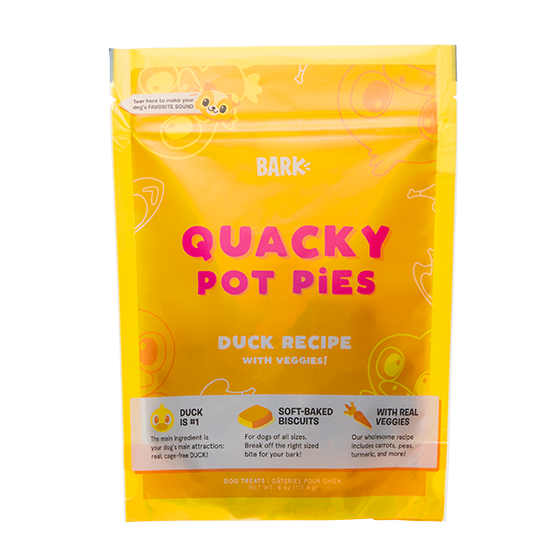 Featured treat
Quacky Pot Pies
The main ingredient is your dog's main attraction: real, cage-free DUCK!
BARKBOX VIDEO PRESENTS
Make Your Dog Ridiculously Happy with BarkBox!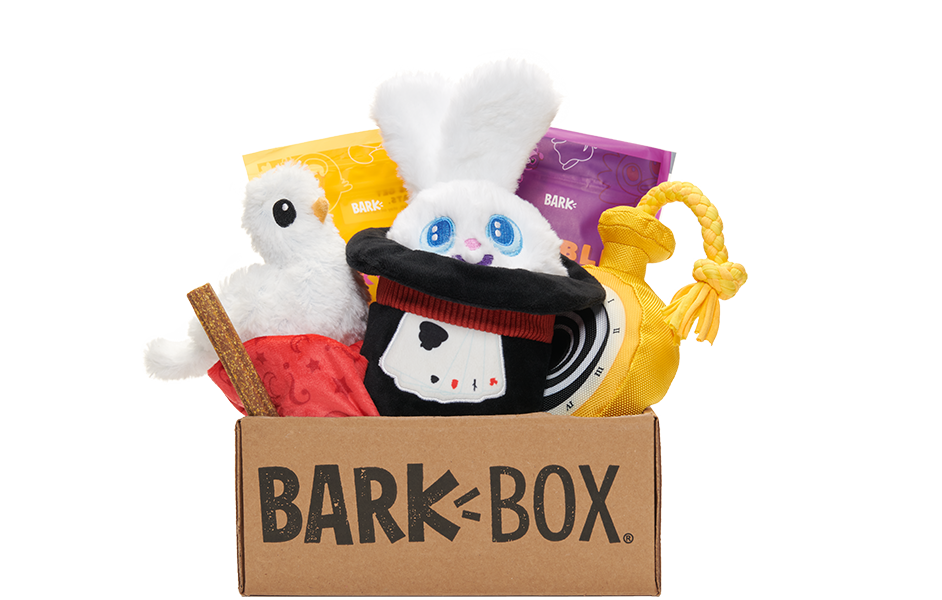 WANT A BARKBOX?
Sign Up Now!
Join the pack today and get your own BarkBox. With a new theme each month, every BarkBox is a surprise!