Rocking all through July 2019

They're filthy, they're wild, they're irresistible superstars: your dog is a LEGEND of HAIRY METAL! We're unleashing our wildest BarkBox yet, so you can ROCK OUT WITH YOUR DOG OUT
Tear into this Set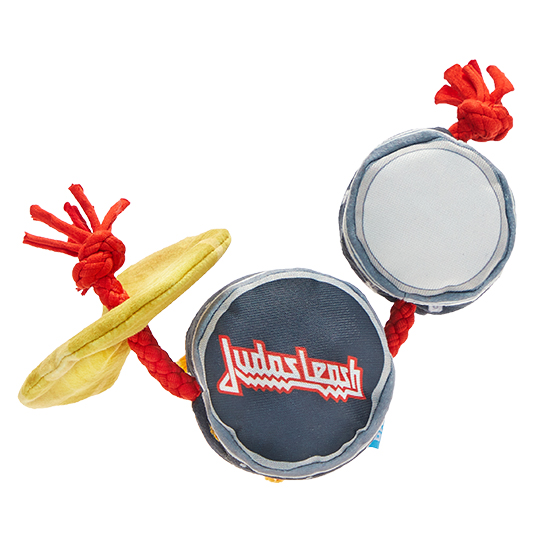 Featured toy
Squeak and Destroy Drums
There's a disc squeaker in the booming bass drum and crackling crinkle paper in the cymbal. Tug the soft & stretchy T-shirt rope, or just grip it, whip, and THRASH IT!!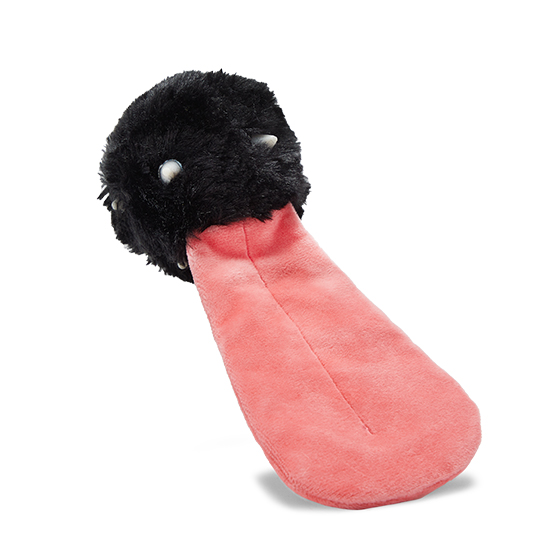 Featured toy
Sloppy Kiss Tongue
If your dog rips this toy, there's more playtime inside: a bouncy, squeaky, spiky ball is ready to go solo! Grip the nylon strap for tug of war fun.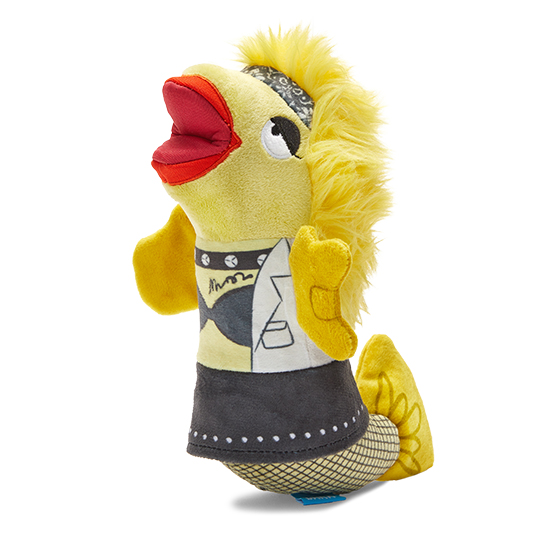 Featured toy
Gina the Backstage Grouper
Gina KNOWS she can sing in the band: just listen to her booming tube squeaker! She's got crackling crinkle fins to clap along while your dog rocks out.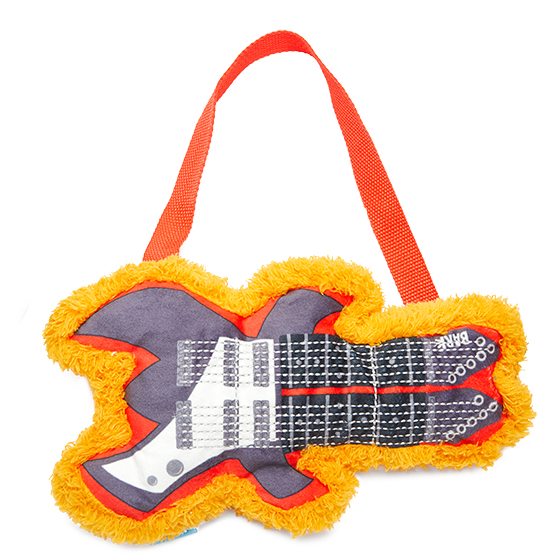 Featured toy
Heavy Shredding Guitar
WEARABLE TOY! Hang the nylon strap around your dog's collar for a monster #barkboxday photo. Each of the three squeakers is a different pitch, so your dog can rock a playtime tune!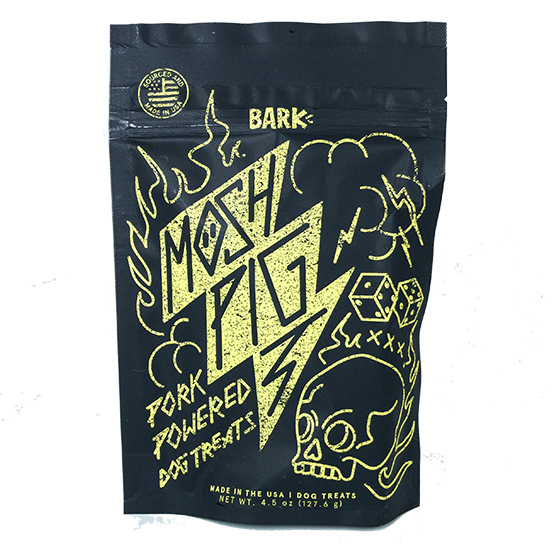 Featured treat
Mosh Pig
Scrumptious real pork is the first ingredient of MOSH PIG, an all-natural recipe that also includes chickpeas, which are rich in vitamins and good for digestion, wholesome sweet potatoes, and molasses, a natural sweetener.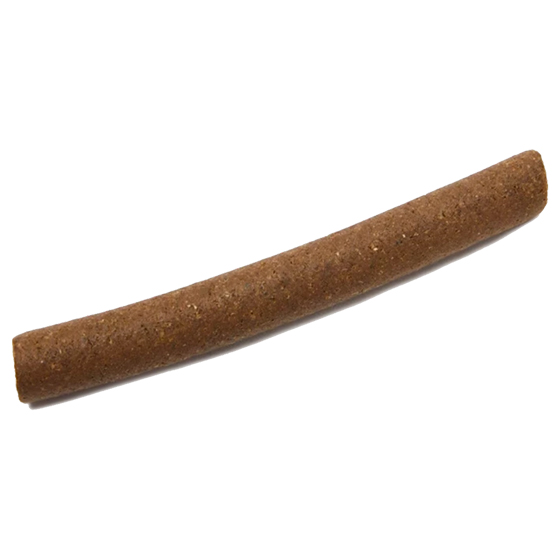 Featured chew
Yum Solo! Drumstick (Turkey)
Scrumptious turkey is the #1 ingredient in these natural chews from BARK plus they're made in the USA!
BARKBOX VIDEO PRESENTS
Make Your Dog Ridiculously Happy with BarkBox!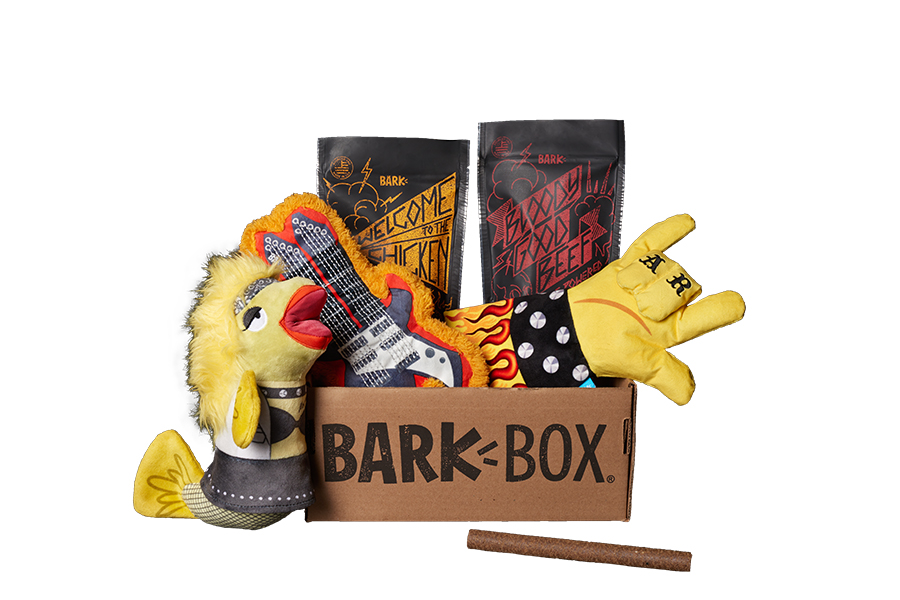 WANT A BARKBOX?
Sign Up Now!
Join the pack today and get your own BarkBox. With a new theme each month, every BarkBox is a surprise!
Explore More Themes
Secrets of the RainFurrest
Explore UNMARKED Territories
Peek Inside