Fell in (puppy) love in February 2023

You realized, "OMG I forgot to get a present for the love of my life!" Don't worry, your local BoopRite Furmacy is open 24 hours to provide you and your pup with the finest last-minute present-like things.
Browse the Aisles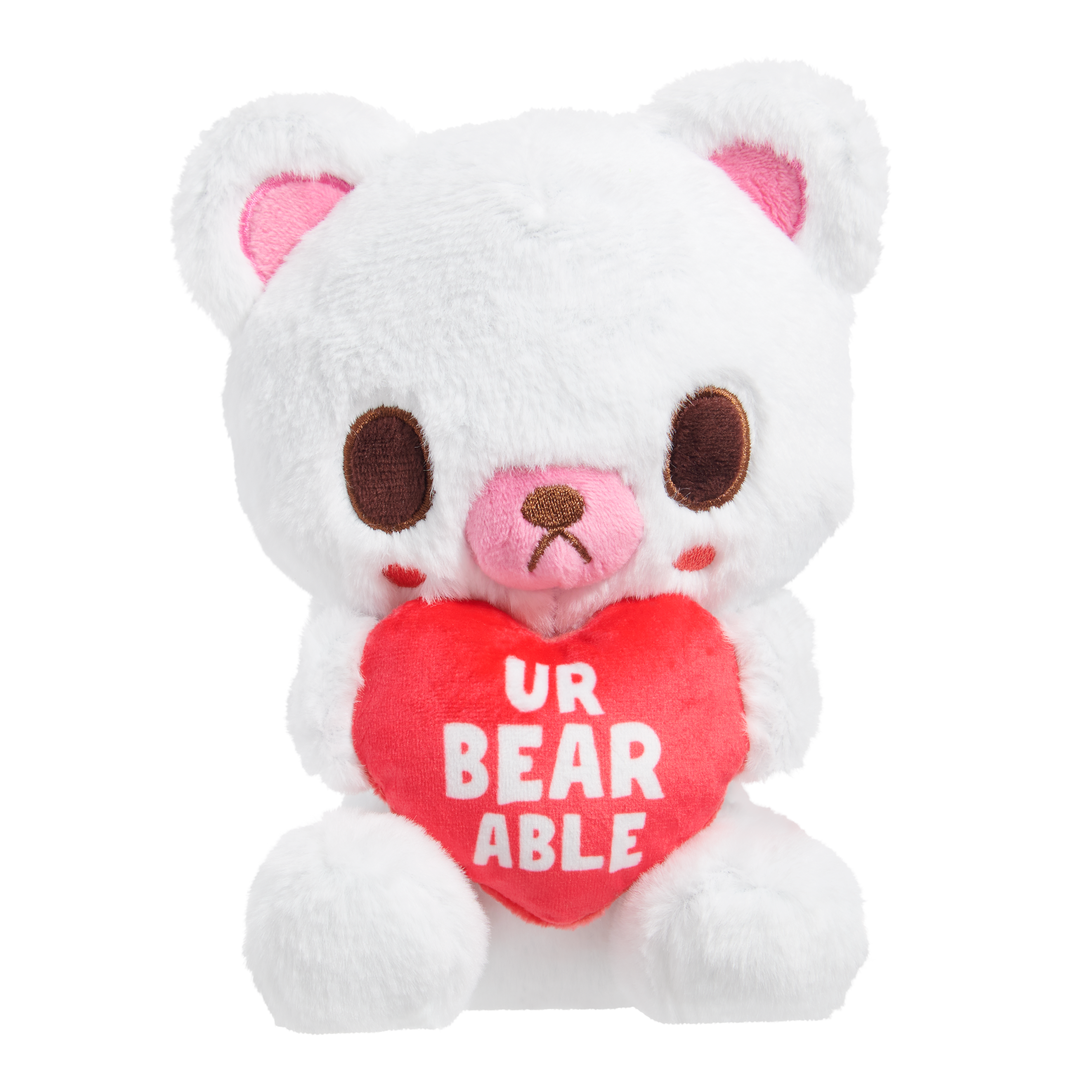 Featured toy
Bearable Bear
Your pup will grrrrrrin and bear this adorably grumpy teddy. And for dogs who like to chew on fluff, this overstuffed bear says, "eat my heart out!"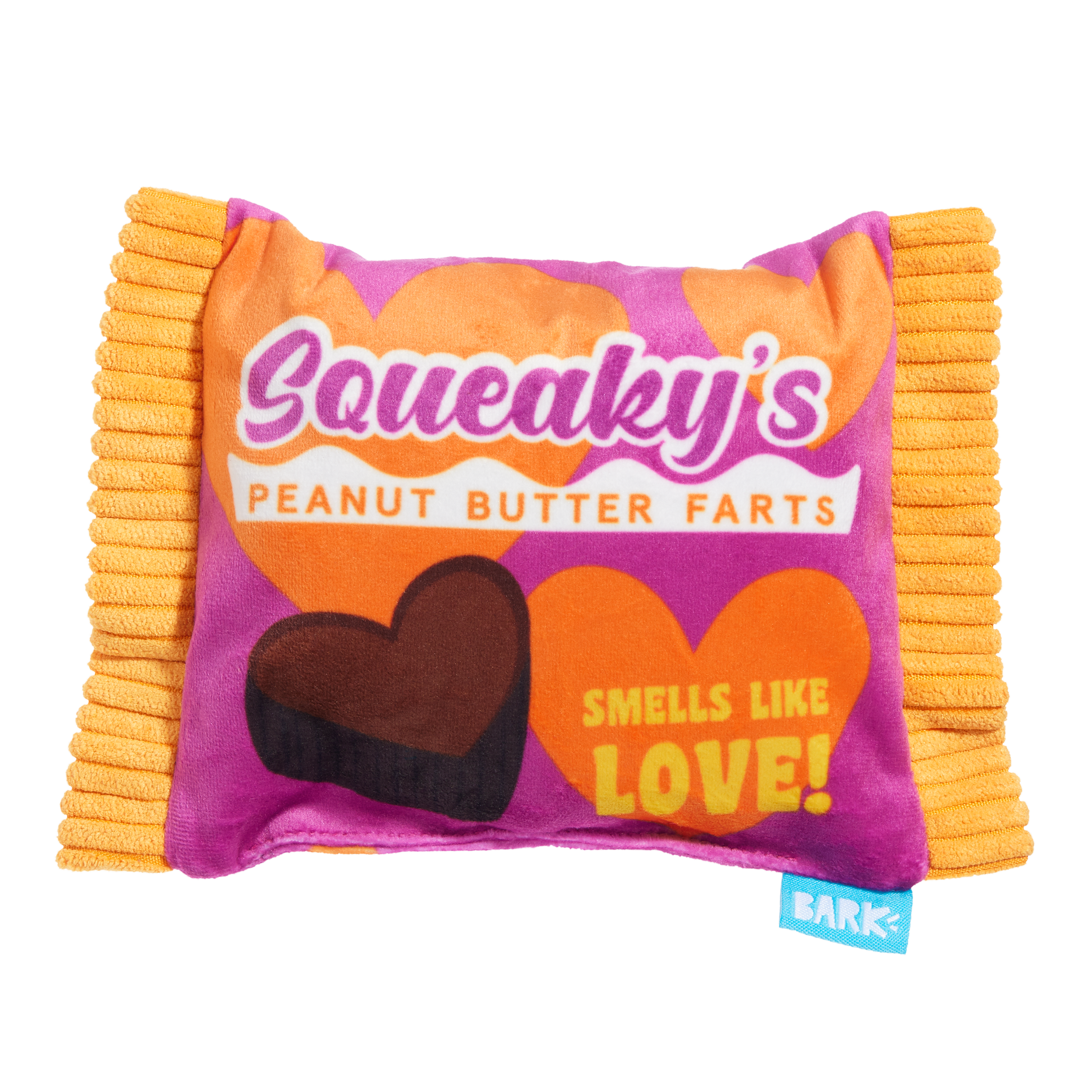 Featured toy
Squeaky Fart Hearts
Multi-part toy! What's sweeter than your pup letting out a little squeak? Hide some treats inside to reward your favorite stinker.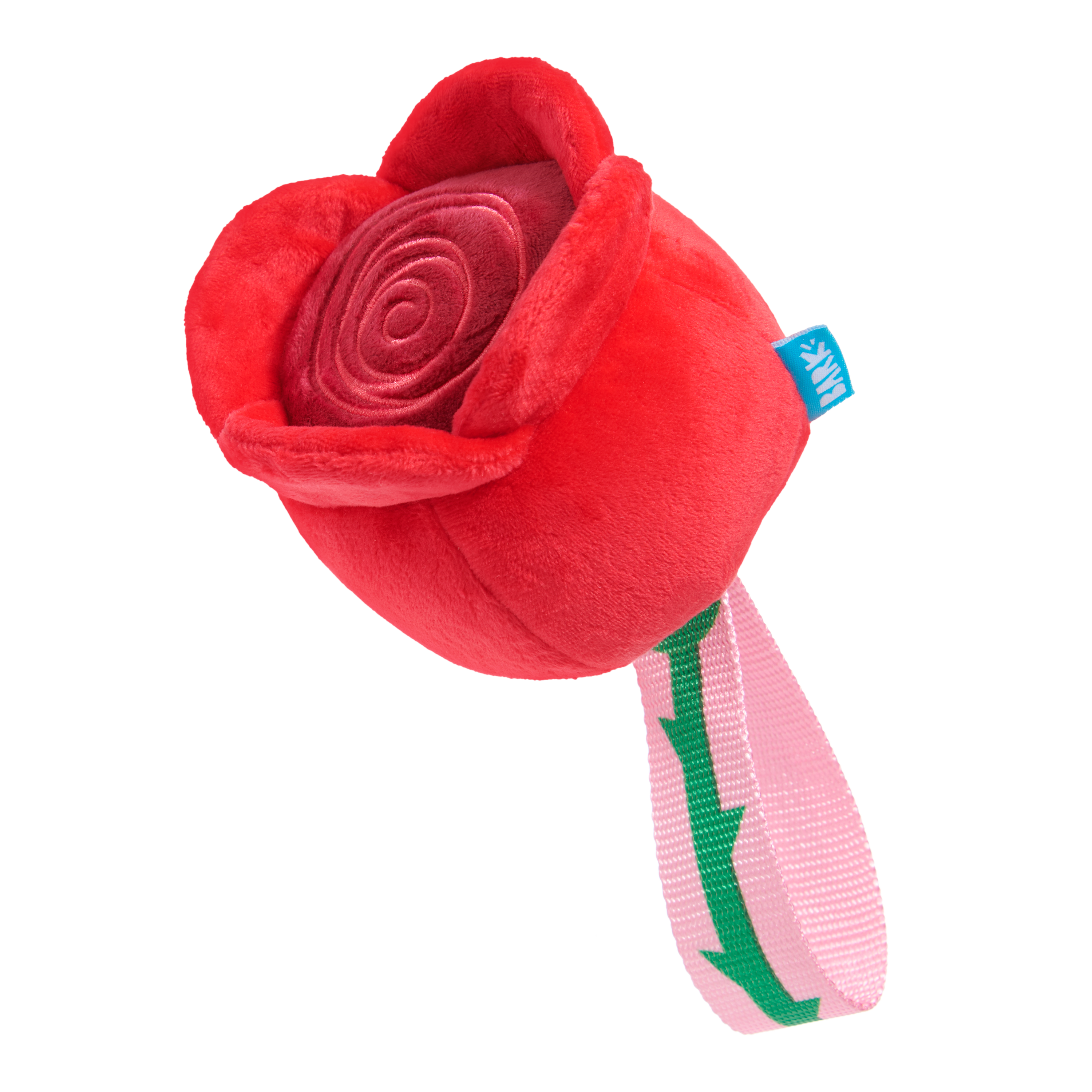 Featured
Toss the Boopquet
Love's just a game. Give your heartstrings a break and let your pup tug on Toss The Boopquet's strap instead. If you're longing to be cheek to squeak, grab ahold of the rose. Note: Pink rose contains a spiky squeaky ball.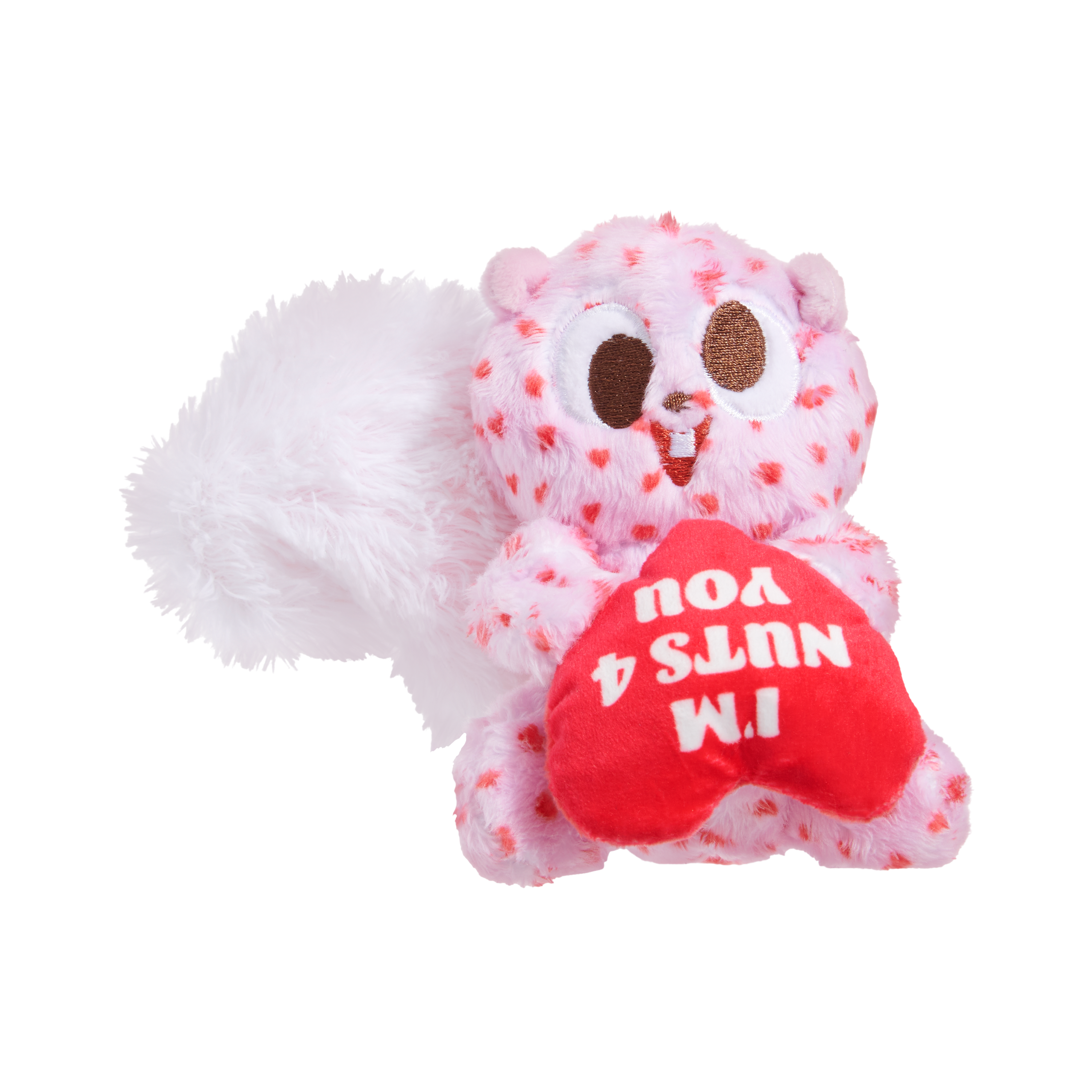 Featured
Squirrel Nut Lover
Your pup and this squirrel will be star-tossed lovers. Your dog can tug on the squirrel's bungee arms for a real push-pull relationship.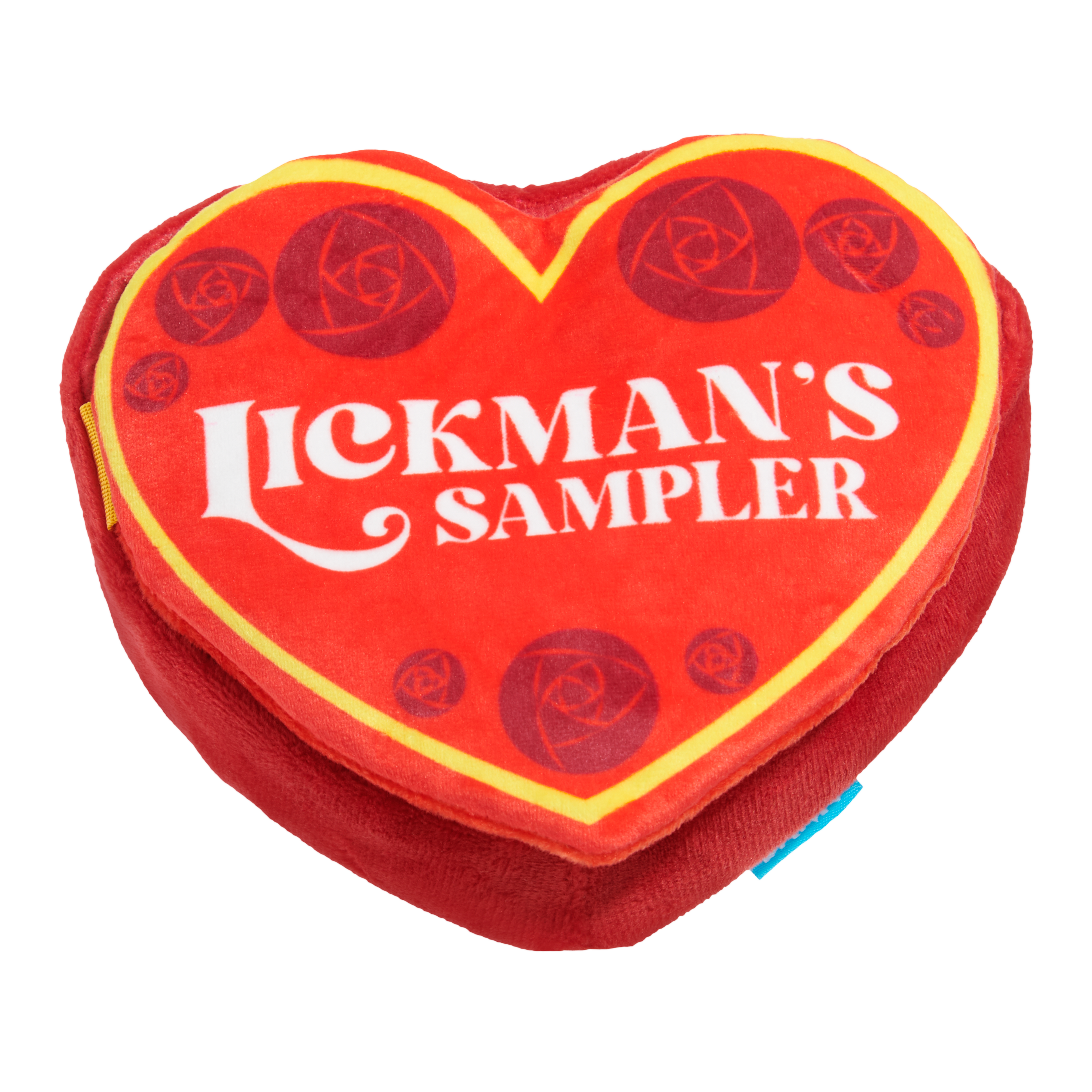 Featured toy
Lickman's Sampler
Multi-part toy! Hide some treats and doggo sweets beneath the squeaky heart to give your pup a token of your confection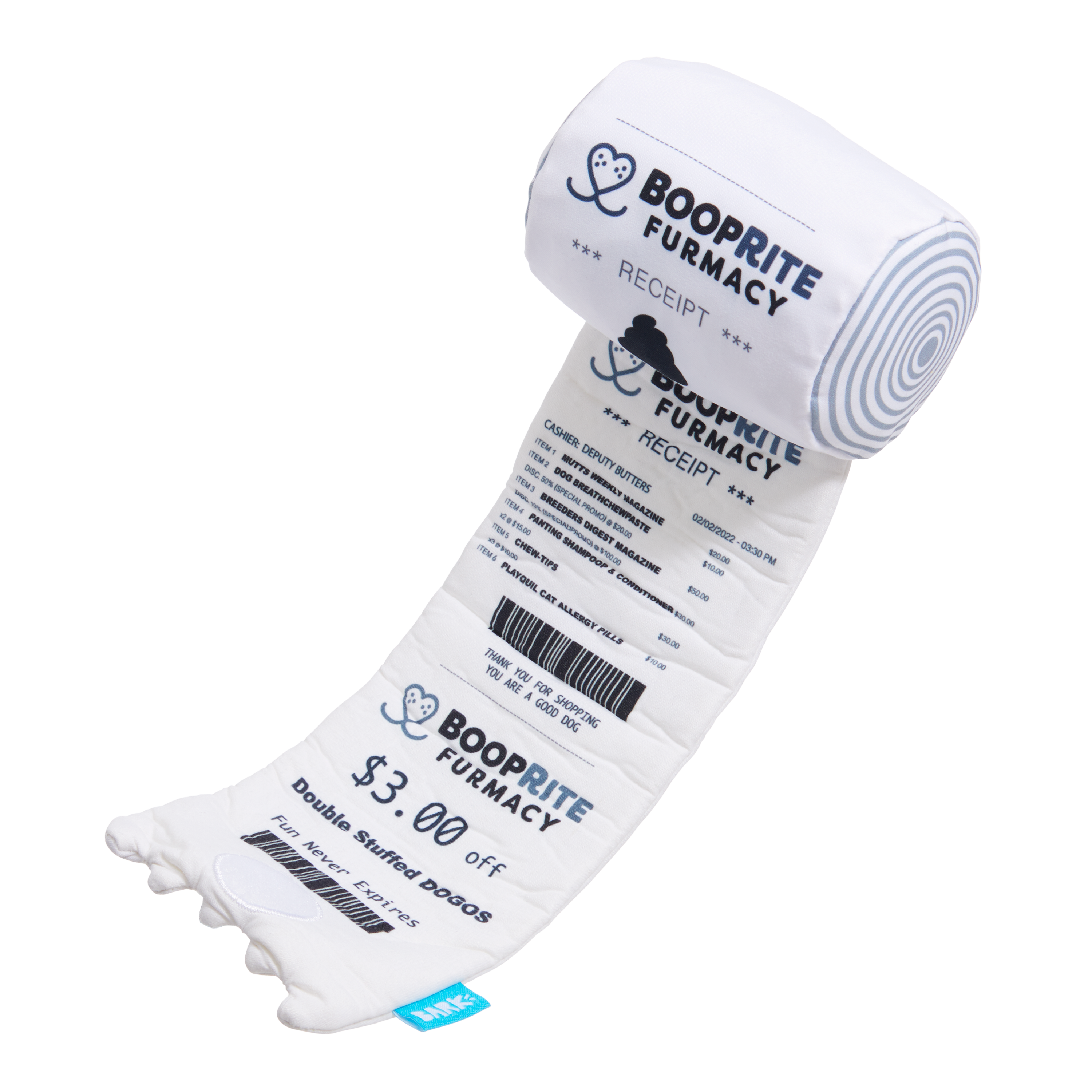 Featured toy
BoopRite Furmacy Receipt
How long can playtime last? If it's half as long as a pharmacy receipt, your pup will run out of energy well before the register runs out of ink.
BARKBOX VIDEO PRESENTS
Make Your Dog Ridiculously Happy with BarkBox!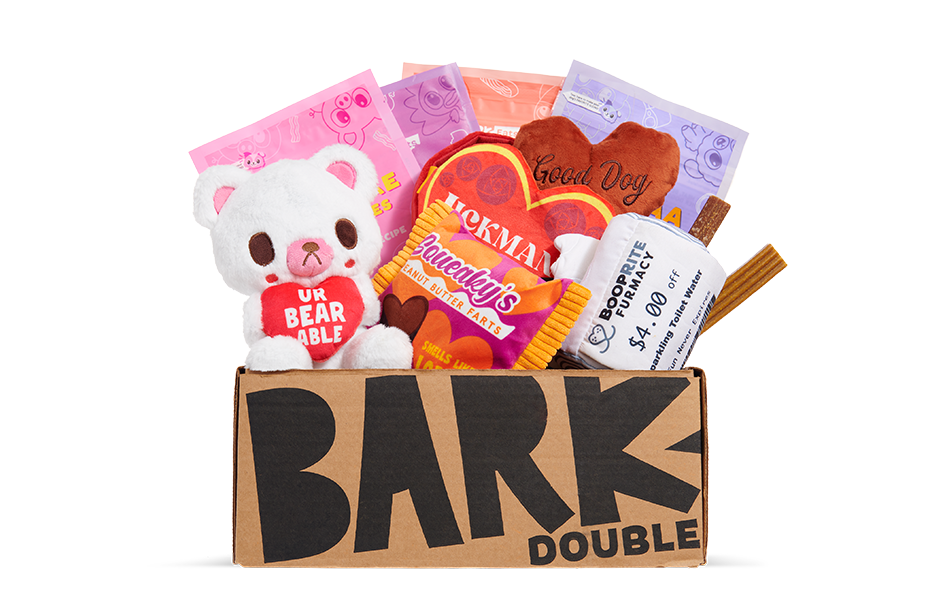 WANT A BARKBOX?
Sign Up Now!
Join the pack today and get your own BarkBox. With a new theme each month, every BarkBox is a surprise!
Explore More Themes
Boops N' Scoops
We ALL Squeak for Ice Cream!
Peek Inside