You & your pup are going BARK 2 School, and we've got all the supplies needed to pass playtime with flying collars! With your best friend by your side, this is the year you're gonna drool the school. Braces & cones of shame are SO last year
What's in YOUR backpack?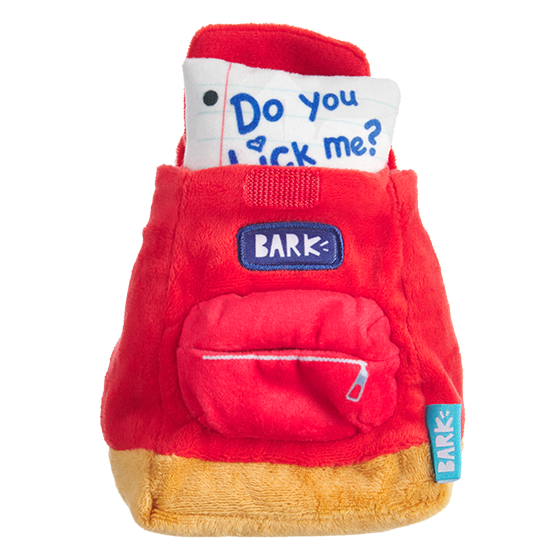 Featured toy
Barkpack
Your teacher's pet is heading bark to school—ugh, they grow up so fast! This barkpack is approved for all grades K-9.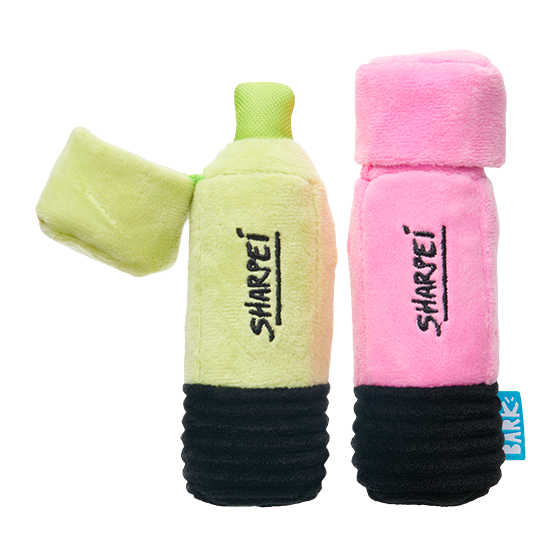 Featured toy
Shar Pei Hi Biters
This two-pack of hi biters helps your chewdent take notes! The notes are squeak squeak squeak squeak squeak squeak squeak…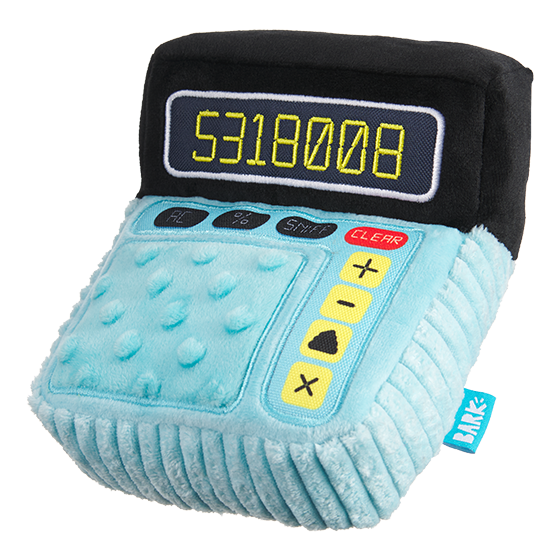 Featured toy
Squeak U Later, Calculator
This crinkly calculator helps your pup crunch the numbers while they're chewing on their homework. No copy cats!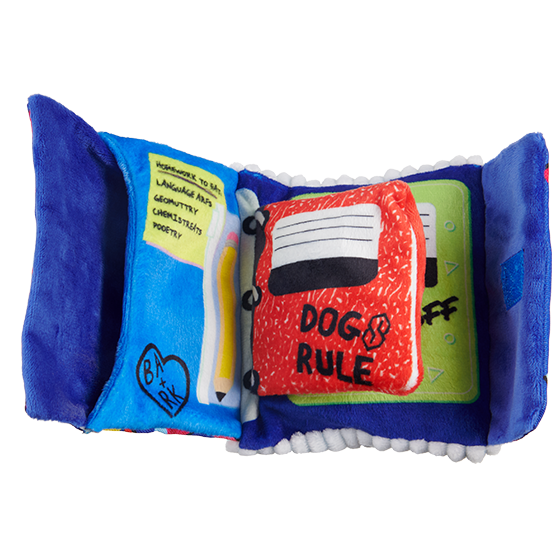 Featured toy
Trapper Squeaker
If you start getting hungry for your homework, stick a treat in the pocket instead!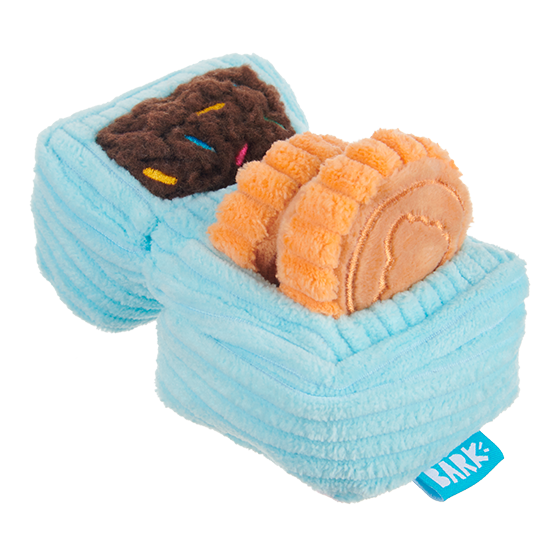 Featured toy
Doggoroos
How do you dunk your Doggoroos? You can squeeze the squeaky cookies in the crinkly cup, or hide a meaty treat at the bottom for a schoolyard snuffle!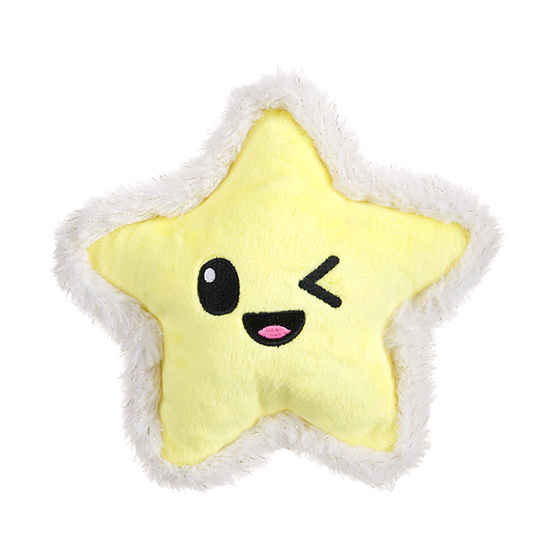 Featured toy
Pawticipation Star
Take a #barkboxday picture of your star student, 'cuz whether or not they get all As, they're sure as sugar getting all Awwwwwwws.
BARKBOX VIDEO PRESENTS
Make Your Dog Ridiculously Happy with BarkBox!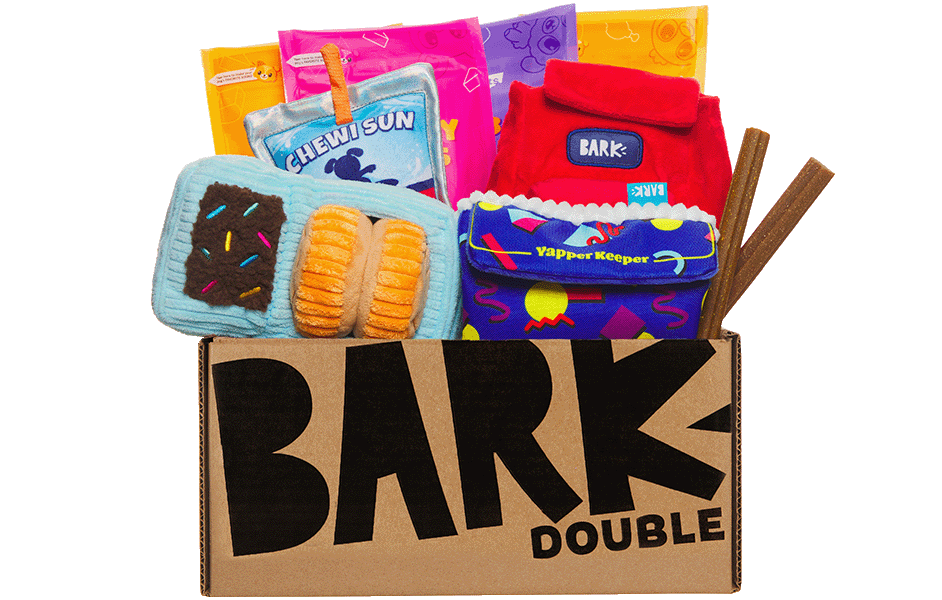 WANT A BARKBOX?
Sign Up Now!
Join the pack today and get your own BarkBox. With a new theme each month, every BarkBox is a surprise!
Explore More Themes
Jared's Normal Deli
Dank You Fur Shopping
Peek Inside