Played Happily Ever After in 2023

Once upon a playtime, a little dog and their human found a magical box that could only be opened by them. Inside, they found toys and treats so magical and they all played happily ever after!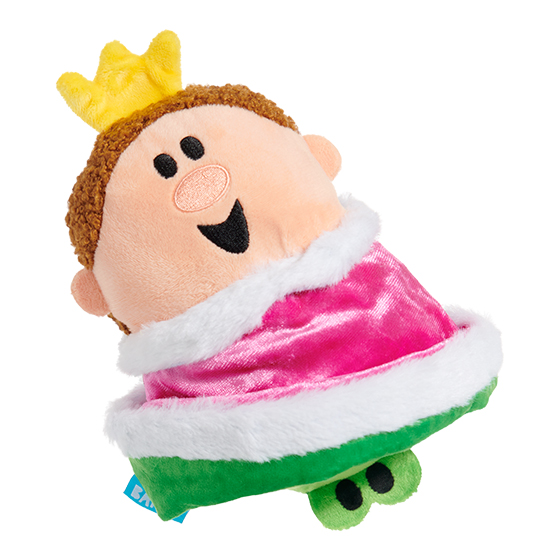 Featured toy
The Dog Prince
If your pup's boop is true, and it's playtime they seek, Let what once was a croak, transform into a squeak!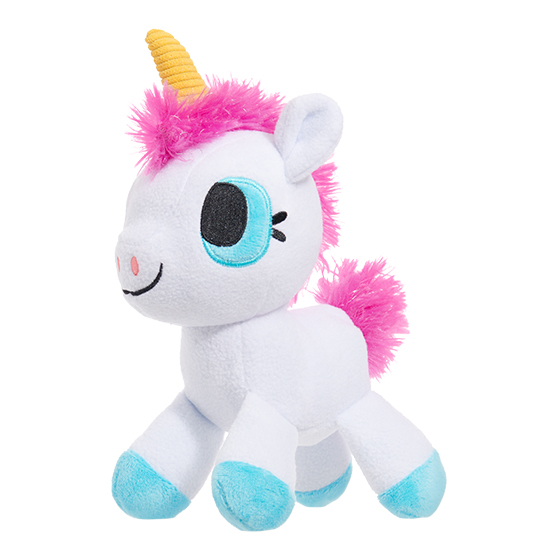 Featured toy
Bob the Barking Unicorn
There once was a unicorn, that much is true, whose mane was hot pink, and hooves were bright blue. The sound that they made, a playtime would spark, for what sounded like squeaks, to a dog's ear were barks!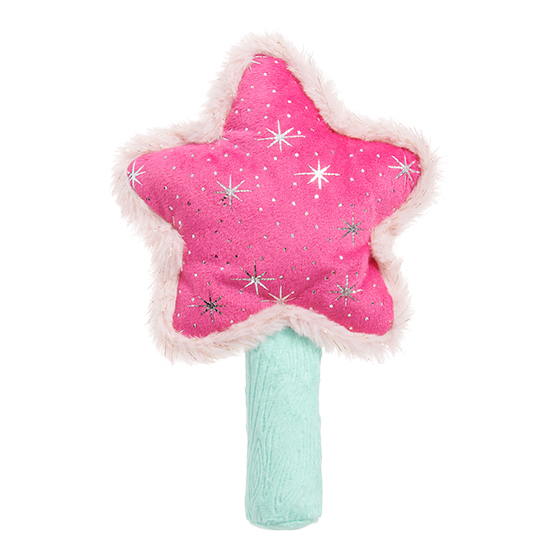 Featured toy
Whizzard Wand
With a wave of the wand, and a wag of the tail, your pup's squeakret wishes, will now be unveiled! Take a #barkboxday pic, so all who see know, "That a whizzard at play casts a magical glow!"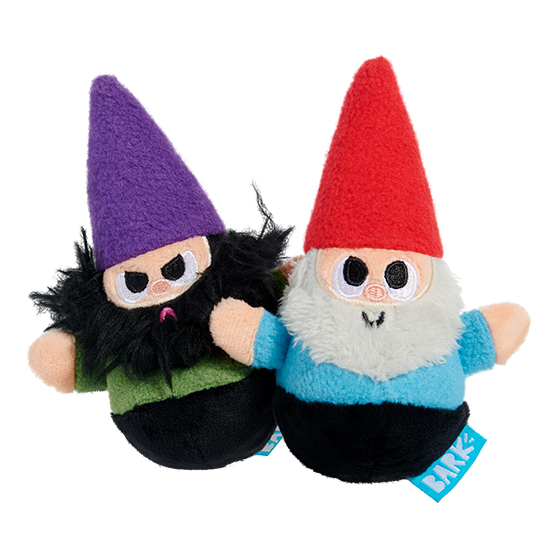 Featured toy
Gnomie Homies
Though the garden may be where your dog likes to tinkle, it is guarded by creatures who squeak and who crinkle. So, pups, please don't "water" the flowers today, and these Gnomies will come out of hiding to play!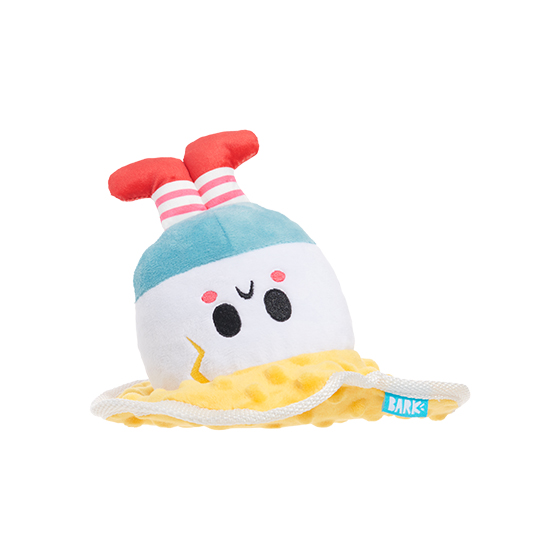 Featured toy
Humpty Dumpted
Oops! It's too late for all the king's horses. But your pup can summon their own chompy forces, to squeak Humpty's shell, and yank on his yolk, cause there's no point in fixing what hasn't been broke!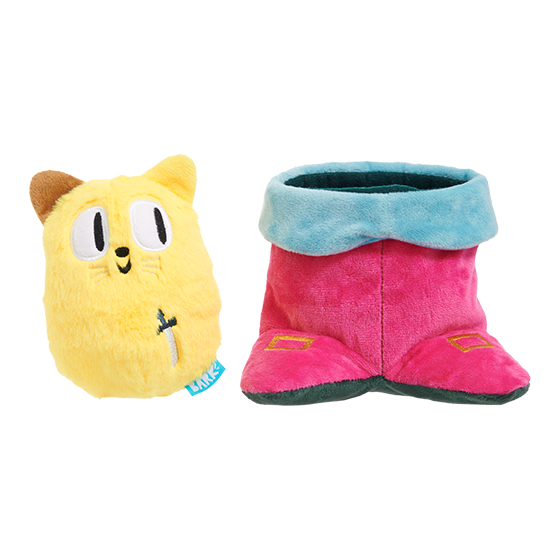 Featured toy
Puss in Boots
Your pup can take their boopable snoot, and nudge this puss right out of the boot! And into the boot, you might hide a treat, for the dog with a taste for tasty mincemeat!
BARKBOX VIDEO PRESENTS
Make Your Dog Ridiculously Happy with BarkBox!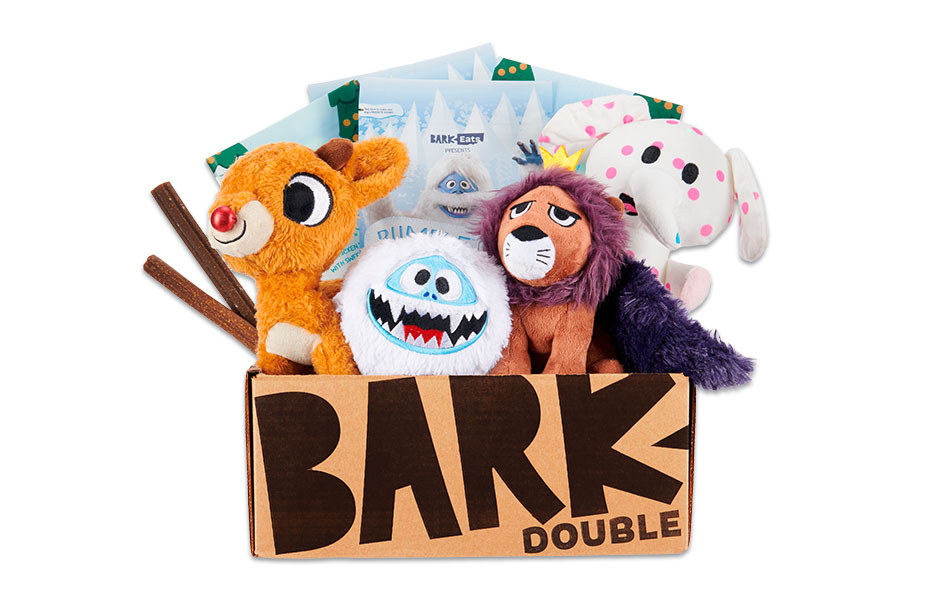 WANT A BARKBOX?
Sign Up Now!
Join the pack today and get your own BarkBox. With a new theme each month, every BarkBox is a surprise!
Explore More Themes
Best of BarkBox
It's literally the BEST
Peek Inside