Gather round the fire, little doggies, and we'll tell you a tail that'll make your drool run cold - full of hair-raising squeak, fang-tastic treats, and things that go chomp in the night. For the scritching hour is upon us, and it's time to
They're Squeaky and They're Spooky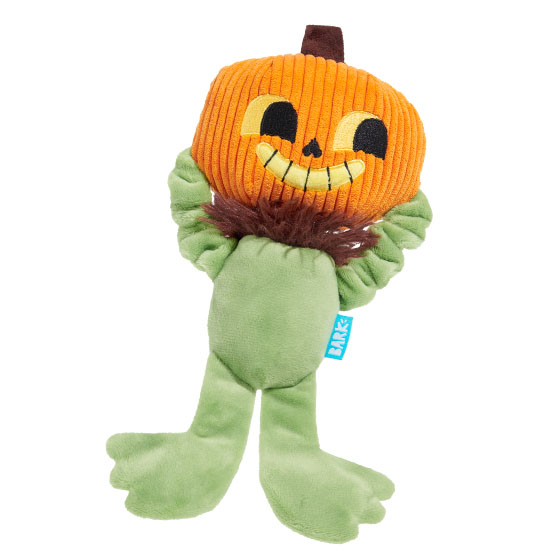 Featured toy
Gourd Boy
Legend has it, a naughty dog went digging for some pumpkins—and fell into a rough patch. Gourd Boy's floppy legs and stretchy arms are fun to thrash and tug, but be warned—he won't lose his head without a fight.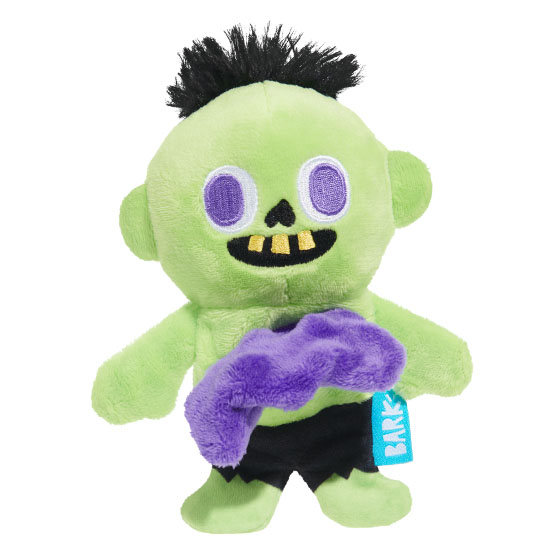 Featured toy
The Dog Stalker
They say the Dog Stalker has walked the earth for a zillion years, waiting for their dog to pick a potty spot. Stuff a treat in his chest so your dog can snatch a snack—if they have the guts.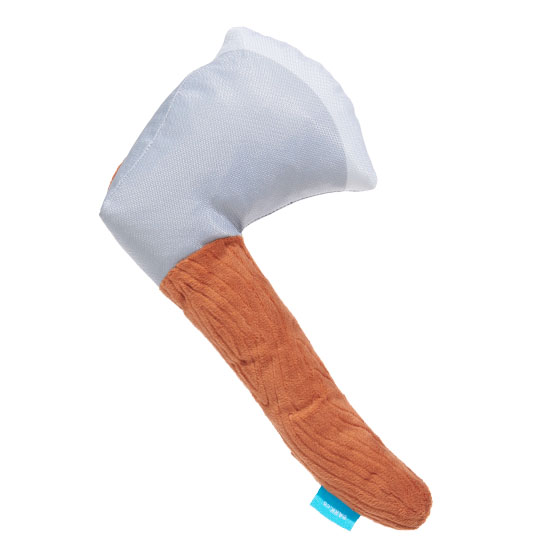 Featured toy
Here Boy Hatchet
They say this blade once belonged to Lassie Borden…but hey, finders creepers. Grab hold for a bloody good game of tug. At least until your dog decides to bury the hatchet.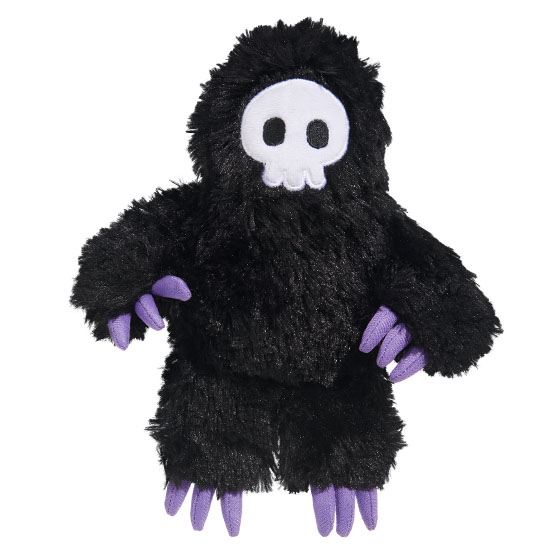 Featured toy
The Grim Meeper
Oh no! Did you hear something grunting? It's the Grim Meeper, here to bring your dog's boredom to a swift and hair-raising end.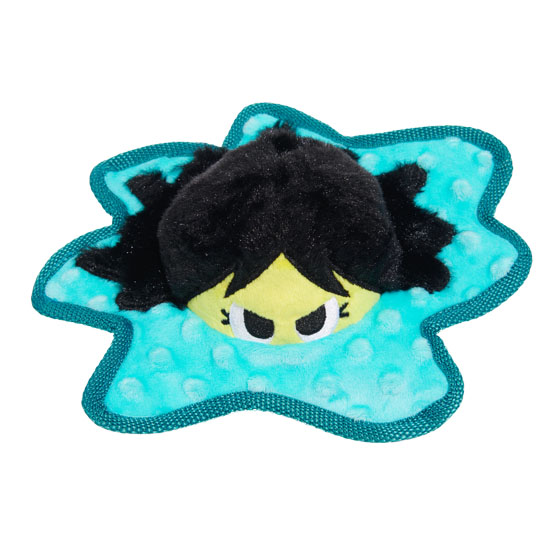 Featured toy
The Ghoul In The Drool
This dog mom waited too long to give her pup a treat and drowned in doggy drool. You can try and air-dry her with a good long toss. Your dog can try to shake her dry. But the slobber…won't…come…off…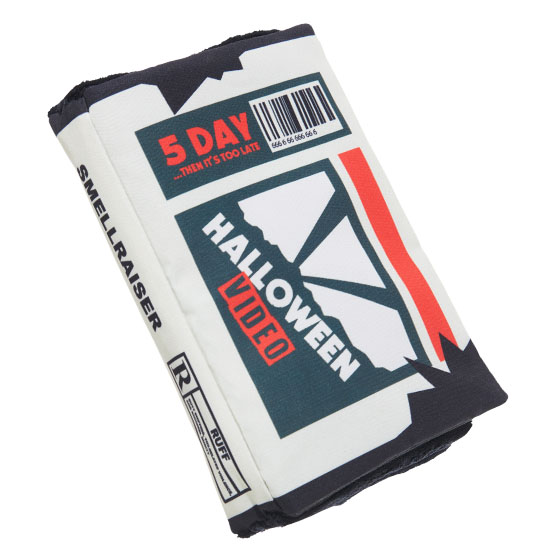 Featured toy
Video Cursette
Toss it. Squeak it. Even hide some treats in it. Just DON'T WATCH IT! Take a #barkboxday pic while your dog shakes the spirits out of this flingable flick. Say "Fees!"
BARKBOX VIDEO PRESENTS
Make Your Dog Ridiculously Happy with BarkBox!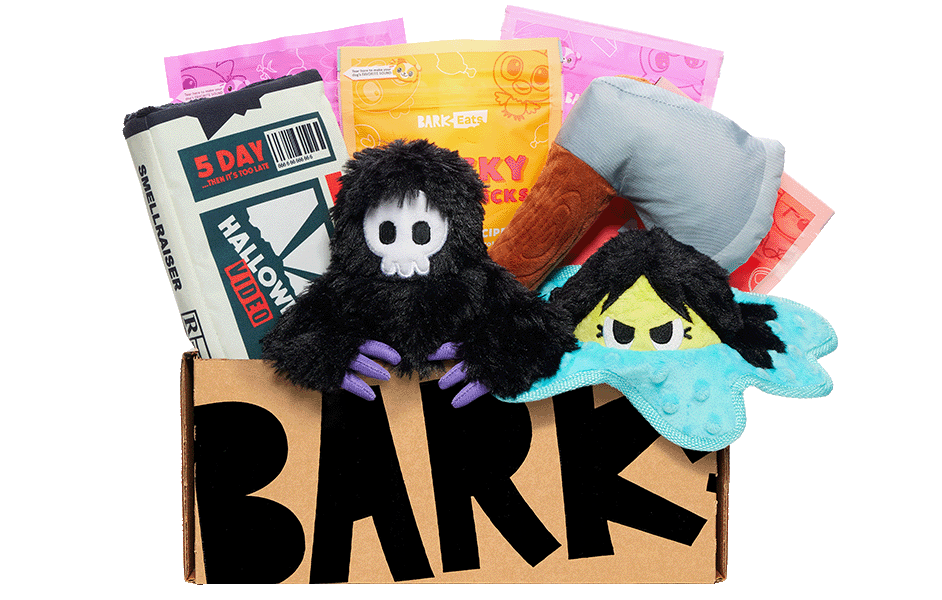 WANT A BARKBOX?
Sign Up Now!
Join the pack today and get your own BarkBox. With a new theme each month, every BarkBox is a surprise!
Explore More Themes
Barkbuster Movie Night
It's SHOWTIME!
Peek Inside